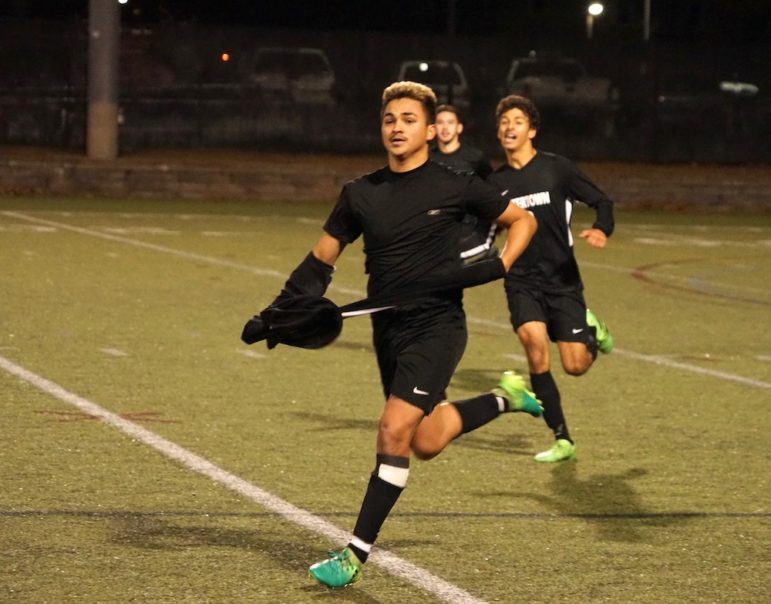 Watertown junior Rodrigo Freitas added yet another accolade for the 2019 boys soccer season when he made the Boston Globe's All-Scholastic team.
Freitas also made the All-State team, the All-EMass team, was named Middlesex League Freedom Division MVP, and was one of five Raiders to make the Middlesex League All-Stars.
The midfielder scored 13 goals this season, including the game winner in overtime against Dracut in the Div. 3 North quarterfinal. He added 11 assists.
Freitas and the Raiders won the Middlesex League Freedom and advanced to the North Section semifinal.