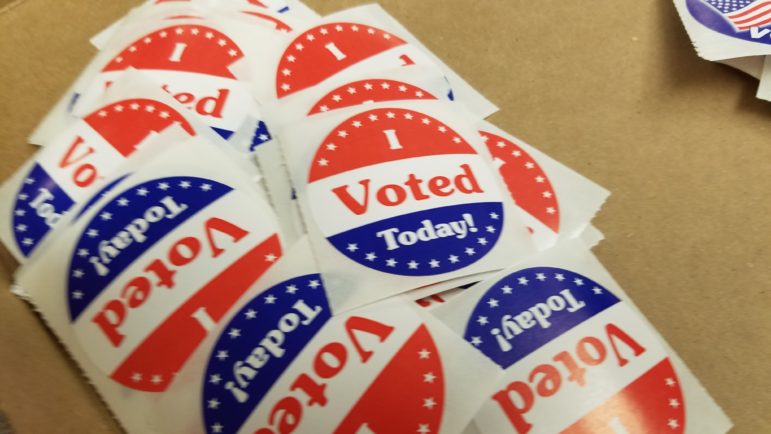 Thursday night, the winners of the 2019 Watertown Election will be sworn in, but there will be one fewer elected official taking the oath following the resignation of one of the Library Trustee winners.
Mara Dolan, one of three people elected as a Trustee to the Watertown Free Public Library, informed Watertown Town Clerk John Flynn in December that she will not be serving on the board.
"Basically, she took another job in another community and moved outside Watertown," Flynn said.
Dolan could not be reached for comment, but she sent a letter to Flynn, which he received on Dec. 17, 2019. In it she writes:
"Unfortunately, I will not be able to serve as Trustee to the Watertown Free Public Library as I will not be a resident of Watertown. I am very saddened to be unable to serve. I look forward to continuing to admire the great work of the Watertown Free Public Library."
This is not the first time an elected official has left mid-term, but Flynn said it was the first time during his tenure that someone resigned before even taking office. Most recently, in 2018 a vacancy on the Town Council was filled by having a former councilor serve the remainder of the term.
The election for Library Trustees had only three candidates for three spots. Because the vacancy took place in the first 24 months of the four-year term, the Town Charter allows for two options to fill the vacancy, Flynn said.
The Town could hold a special election. The other option is to have the Town Council President and the remaining Library Trustees select someone to fill the vacancy. At least six members of the Town Council must vote to choose the option of appointing the new trustee, Flynn said.
The next election will be the March 3 Massachusetts Presidential Primary. However, since it is not a regular local or state election, Flynn said, to place the Library Trustee election on the ballot, Watertown would need to have a Home Rule Petition approved by the State Legislature and the Governor.
The next regularly scheduled election is the Nov. 3, 2020 Presidential Election.
A special election could also be called, Flynn said. This would cost about the same as the November 2019 Town Election — $15,000 to $18,000. Expenses include hiring poll workers, the election software and renting two of the election location: the Hellenic Cultural Center and Hibernian Hall.
The decision for how to fill the Library Trustee vacancy is expected to be made by the Town Council in early 2020.