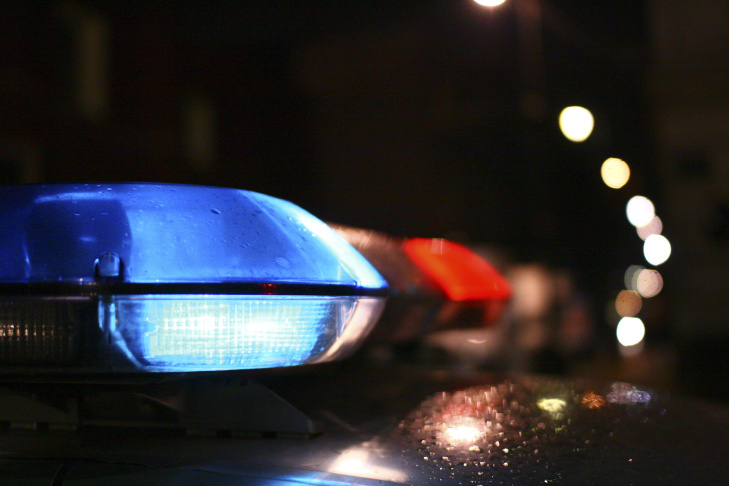 A Waltham man faces multiple charges after attacking a co-worker at Russo's following an argument.
A fight started at Russo's when two employees got into an argument. One of the employees, later identified as Dmitry Kosorukov of Waltham, was drinking out of a 5-gallon jug of water and the other asked if he had paid for the water, and wanted to see a receipt, according to Watertown Police Lt. James O'Connor.
Words were exchanged and Kosorukov allegedly threw the jug at the other employee and then hit him in the chest. He then pushed the other employee in the chest.
The other employee struck Kosorukov with a piece of wood to try and get him to let go. Kosorukov continued to fight and allegedly pushed the other employee off of the loading dock. He then jumped down and kicked the victim and picked up a metal pipe and raised it as if he was going to strike the victim with it, O'Connor said.
Other employees intervened and stopped Kosorukov from hitting the victim with a pipe. Kosorukov broke free and grabbed a knife and threatened the man, but ran off when he heard police sirens, O'Connor said.
Police located the man and he had a knife on him, which matched the description given by the victim, O'Connor said.
Officers arrested Dmitry Kosorukov, 43, of Waltham on charges of assault and battery with a dangerous weapon on a person over 60, two counts of assault with a dangerous weapon on a person over 60, assault and battery on a person over 60 and a charge of threats to commit a crime, O'Connor said.