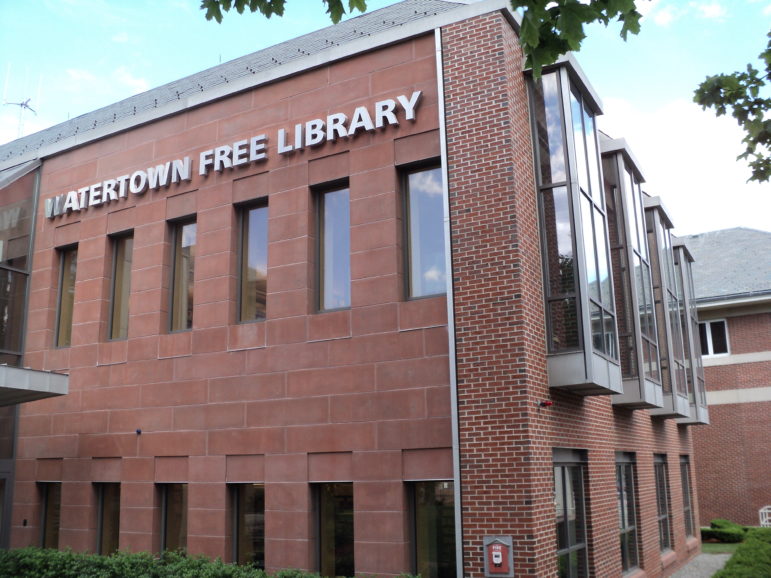 The Library Board of Trustees once again has a full quota of members after the vacancy left when a trustee elect left town before the term began.
The five elected trustees and Town Council President Mark Siders selected Emily Izzo to fill the vacancy left by Mara Dolan, who moved out of Watertown after she was elected in November, according to Watertown Cable's Watertown Weekly News (click here to see the report).
The board interviewed more than a dozen applicants during two meetings in February, and voted to make the appointment on Feb. 19.
Izzo works as municipal law attorney with the Commonwealth of Massachusetts, and formerly worked as the chief of staff for the Mass. House of Representatives, and as legislative aide for Watertown State Rep. John Lawn.
The seat has a four-year term, but under the Town Charter, Izzo will fill the seat until the next Town Election in November 2021.