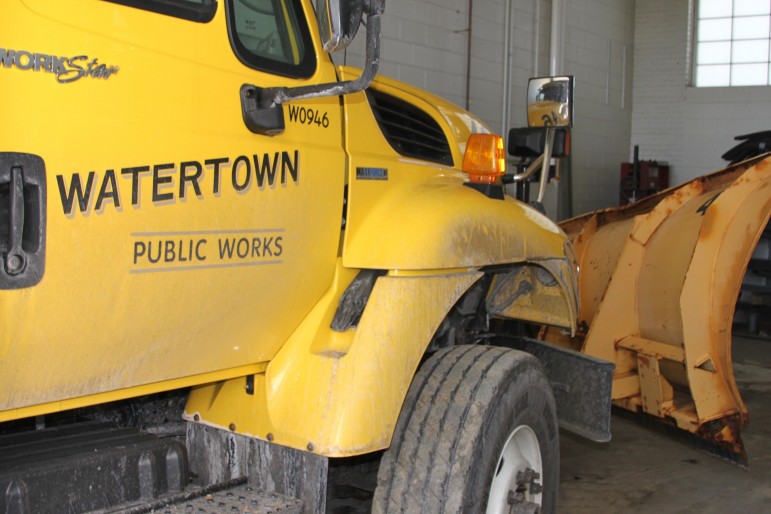 To the Editor:
We are writing to thank the Watertown Public Works Department, and to commend two of its workers for the outstanding service they recently provided to us.
On Sunday, March 22 our sewer line became blocked. We attempted to unclog it with no success. About 6:30 p.m. we called the DPW to see if it would be possible for someone to come by the next morning. The woman who answered was very courteous and concerned. She said she would have someone call back. Within 10 minutes, we were astounded to see a DPW worker at the door. He surveyed the situation, and immediately called in help to free the drain. Going back to the yard to fetch a different truck, he soon returned with a co-worker who had come in especially to assist. Within a very short time our drain was open again.
We can't thank these two gentlemen enough for their service to us, which seemed way above and beyond the call of duty. Regrettably, we didn't get their names, but we wish convey to them our sincere gratitude for their act of kindness and generosity, which made our lives so much easier. They reminded us again of how proud we are of this Watertown community and
all those who give their service to the town.
Sue and Will Twombly
75 Marion Rd.