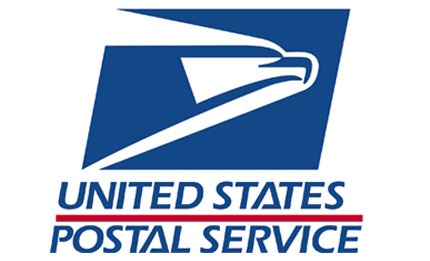 The U.S. Post Office in Watertown Square has closed with no known date for reopening, and lobby service will be sporadic.
Watertown Town Councilor Angeline Kounelis said she was alerted by a resident about the closing of the post office on Main Street.
"It has been brought to our attention that theU.S. Post Officeat126 Main St.,inWatertown Sq., closed early on Saturday the 28th. A sign was posted on the door indicating unknown status for reopening," Kounelis said.
Kounelis spoke with officials at the USPS distribution center in Waltham, and was told that the resident was correct. She was not told the reason for the closing, however.
"For the foreseeable future, the 126 Main St. location will only be open as staffing levels allow," Kounelis said in an email to residents.
A resident also pointed out that post office boxes in the lobby are inaccessible when the Post Office is closed. Kounelis said USPS officials told her that they would be open sporadically.
The East End Post Office at 589 Mt. Auburn St., Watertown, remains open Monday to Friday from 9 a.m. to 5 p.m. Kounelis said.
":As with everything; services are subject to change," she added.
Stamps can also be purchased at retailers such as grocery stores and pharmacies. Stamps and other Post Office products can be purchased on the USPS.com website, as well as scheduling pickups.