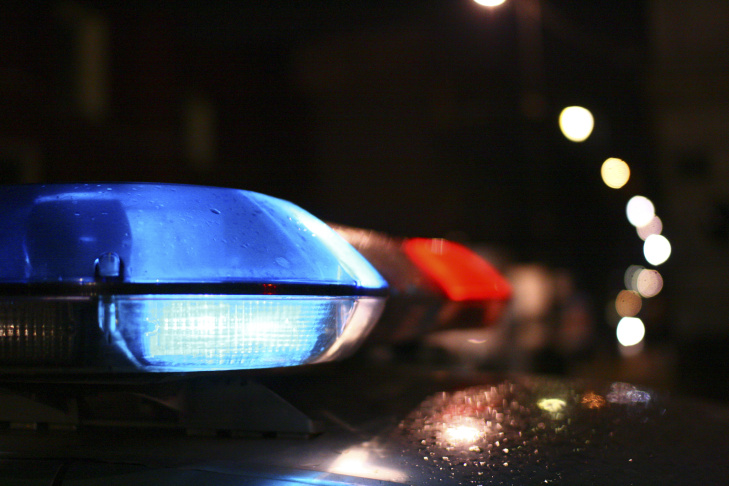 Police placed a Waltham man under arrest after he led them on a chase in Watertown on his scooter.
On May 7, at 2:27 p.m., an officer monitoring traffic at the corner of Main and Cross streets saw a Vespa-style scooter going approximately 50 mph, on the wrong side of the road while heading east, said Watertown Police Lt. James O'Connor. The operator, later identified as Neil Ozzy Frajul, 26, of Waltham, was not wearing a helmet, nor was he wearing eye protection.
At that point the officer tried to stop the scooter, O'Connor said.
"The scooter failed to stop and the rider ended up running the red lights in Watertown Square," O'Connor said. "The cruiser had lights and sirens on but the scooter continued on Charles River Road."
The scooter eventually came to a stop on Charles River Road at Wheeler Lane, and when officer exited his car Frajul attempted to make a U-turn and evade police, O'Connor said.
"The officer was able to physically subdue the operator," O'Connor said. "(Frajul) physically resisted the officer and was eventually brought under control and placed under arrest."
Police discovered the scooter had been stolen, O'Connor added.
Frajul was arrested on the charges of speeding, two red light violations, operating left of center, failure to stop for a police officer, operating a motorcycle without a helmet, operating a motorcycle without eyewear, resisting arrest and receiving stolen prop over $1,200, O'Connor said.