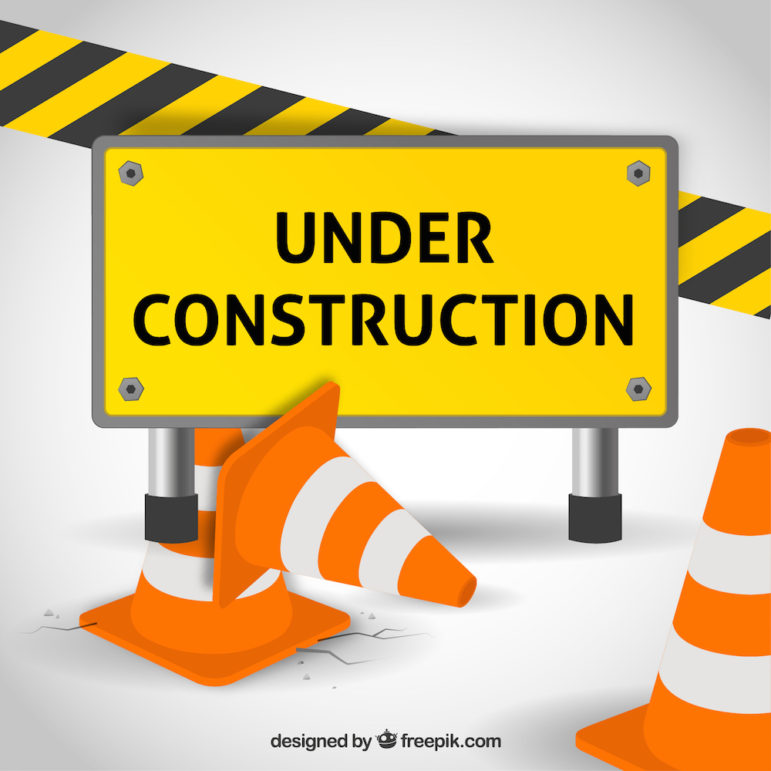 The following announcement was provided by the Watertown Building Inspector:
Governor Baker has allowed construction to re-open in Phase I of the four-phase Re-opening Plan, provided that all safety guidelines are followed and each contractor signs an agreement to follow these guidelines.
Watertown Town Hall continues to be closed however, building permits will begin to be issued during the week of May 19, 2020. If the work is small in nature, an email will be sent out with directions on how the permit can be printed. If the permit has multiple pages of architectural drawings, the town is developing a pickup procedure to begin during the week of May 19, 2020.
Please keep in mind, you will be notified when your permit is issued and is ready to be picked up.
Building Permit applications can be submitted through our on-line portal, through mail or by appointment only, please call Debbie Helie or Peter McLaughlin if you have any questions at 617-972-6480.
Please note the following:
Applications will be reviewed on a first come, first serve basis and no exceptions will be made. We currently have a que of applications submitted prior to the shut-down which will take priority, the only exception will be emergency situations such as an active roof leak.
Any application that is incomplete will not be reviewed until all necessary documents are provided. We will communicate through email and/or by phone. Once we have a complete package, the application will go into the que – we will not 'move to the front of the line.'
Any application requiring DPW approval must be submitted to DPW prior to being submitted to the Building Department.
Be patient. We will get to every application as quickly and safely as possible.
We will be actively monitoring work sites and any site not adhering to COVID-19 safety guidelines will be shut down.
We thank everyone for their patience.
Peter J McLaughlin
Building Commissioner
Town of Watertown