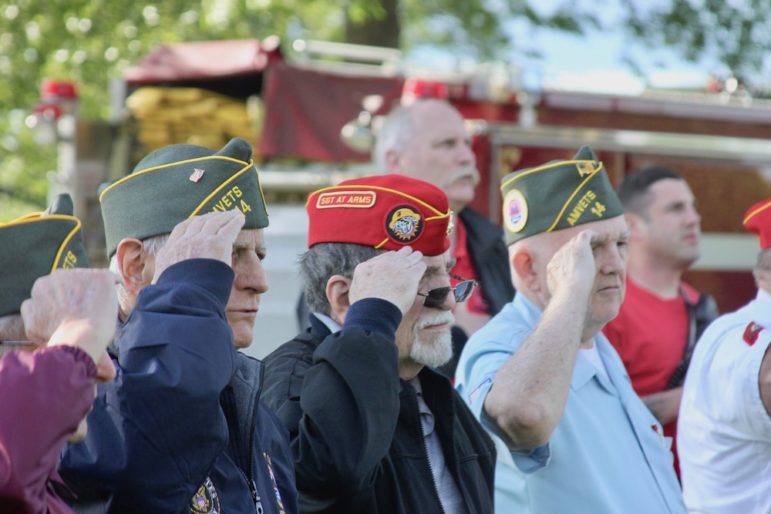 The following information was provided by the Watertown Veterans Services Office:
Watertown will hold a Flag Retirement Service and Ceremony at Ridgelawn Cemetery on Sunday, June 14th, 2020 beginning at 10:00 AM.
We will also rededicate the flagpole. This event is open to the Public; however, in accordance with health & safety guidelines, attendees must wear a face covering and practice appropriate social distancing.
Please reach out to the Veterans' Services office if you have a flag you'd like to properly retire. If you have any questions, please call the Veterans Office at 617-972-6416.