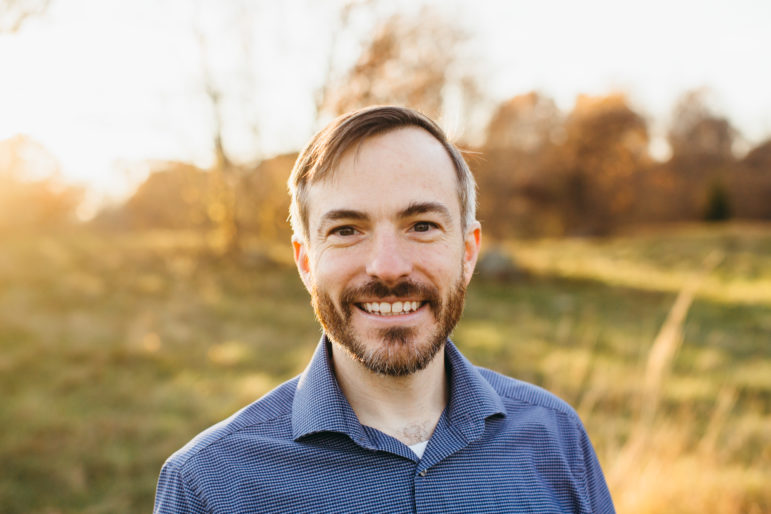 The following information was provided by the Steve Owens for State Rep. Campaign:
Mass Alliance, a coalition of a wide range of political organizations dedicated to making Massachusetts more progressive, is proud to announce its endorsement of Steve Owens, candidate for State Representative in the 29th Middlesex district.
"Steve has been a longtime ally of Mass Alliance and has shown that he is deeply committed to making the commonwealth a more progressive, inclusive, and just place. He has worked closely with us for many years and understands that implementing legislation that reflects those qualities is how we address the many issues that we face. As an organization who champions progressive activism, we are happy to be supporting his candidacy." – Jordan Berg Powers, Executive Director at Mass
Alliance.
Mass Alliance is a coalition of 28 political and advocacy groups that fight for a more progressive Massachusetts. Its member organizations advocate for a wide variety of issues, including civic participation, civil rights, economic justice, education, environmental issues, healthcare, reproductive rights, immigrant rights and the rights of workers. Through its PAC, Mass Alliance cultivates and empowers progressive leaders and assists them in ultimately winning their elections.
Steve Owens is a transportation expert, community leader, and proven progressive running to represent Cambridge and Watertown. In his 12 years as the Chair of the Watertown Democratic Town Committee, he has fought for many progressive causes and candidates. He will ensure that
our state government takes bold action to reduce the impact of climate change, to solve our transportation crisis, and to make sure every family has access to affordable housing. Steve lives in East Watertown with his wife and two children. You can learn more about Steve and his background
at votesteveowens.com.
"I'm so proud to have earned the endorsement of Mass Alliance. I have worked alongside Mass Alliance in support of progressive candidates for many years. They fight tirelessly to make sure progressive values have a voice in the Commonwealth and I am honored to have their support in my
race to represent Watertown and Cambridge in the legislature." – Steve Owens