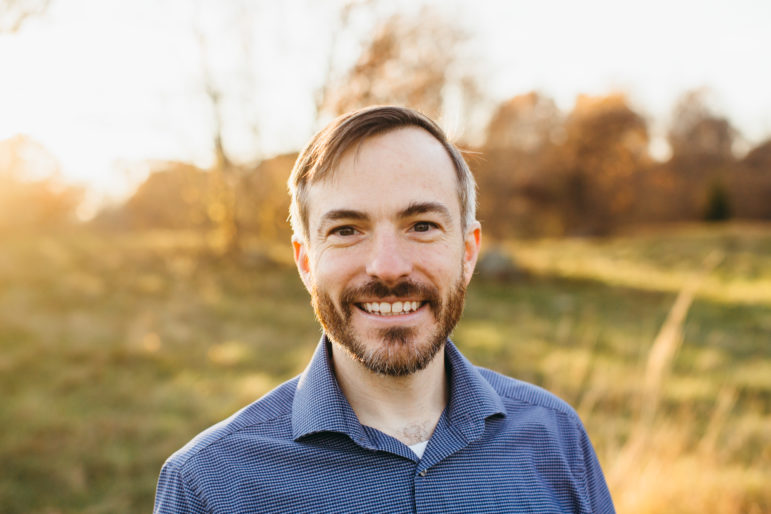 The following information was provided by the Campaign to Elect Steve Owens:
NASW – Massachusetts Chapter is committed to advancing professional
social work practice and the profession and to promoting human rights, social and economic justice, and unimpeded access to services for everyone. They are proud to announce their endorsement of Steve Owens, candidate for State Representative in the 29th Middlesex district.
Founded in 1955, the National Association of Social Workers is the largest membership organization of professional social workers in the world, with more than 120,000 members across its 55 chapters. The Massachusetts Chapter of NASW is one of the largest chapters in the country with more than 6,300 members. NASW works to enhance the professional growth and
development of its members, to create and maintain professional standards, and to advance sound social policies.
Steve Owens is running to be Cambridge and Watertown's next State Representative. For over a decade Steve has advocated for change on crucial issues like climate, housing, racial justice, healthcare, and transportation. He has been organizing on the front lines to bring about
progressive reform and a bright future that can be realized by all members of our community.
Serving as the Chair of the Watertown Democratic Town Committee, Steve has shown that he has the experience and the technical expertise to implement that change. You can learn more about Steve and his background at votesteveowens.com.
"I'm so proud to have the support of the National Association of Social Workers. In this unprecedented time where people line the streets to protest racial injustice during a global pandemic, we have an opportunity to turn away from punitive policies and find solutions that respect the dignity and worth of each individual," Steve Owens said. "I will work alongside you in creating equitable, human-centered solutions that strengthen communities and help people of all ages, incomes, and backgrounds have access to housing, transit, work, and a safe, healthy environment."