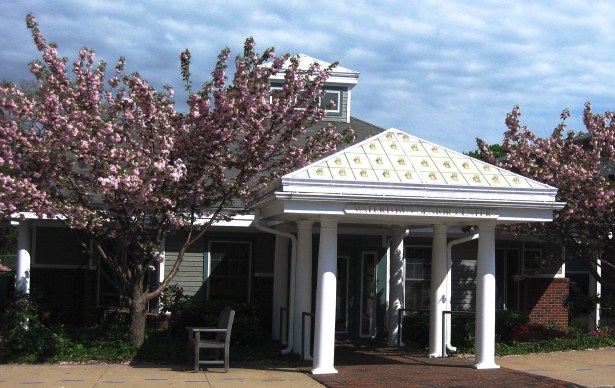 The Watertown Senior Center remains closed as part of the COVID-19 shutdown, but classes are still available online, including exercise and art classes.
The following information was provided by the Senior Center:
The Watertown Council on Aging/Senior Center has been offering fitness, art and discussion programs via Zoom! Please call the Senior Center at (617) 972-6490 for program information and Zoom access. UPDATED Link to Watertown Senior News:  https://www.watertown-ma.gov/150/Activities-during-COVID-19
Week of June 29-July 3, 2020
Monday, June 29
12:30 PM – 1:30 PM, Chair Yoga with Diane
2:00 PM – 4:00 PM, Art Class with Dawn Scaltreto
Tuesday, June 30
10:00 AM – 11:00 AM,PRIDE Month Discussionwith Tracy McKay of PFLAG. All are invited to discuss PRIDE month, older adults and allies of the LGBTQ community.
12:30 PM – 1:30 PM, Tai Chi and Meditation with Marie
Wednesday, July 1
11:00 AM – 12:00 PM, Exercise with Joanna
Thursday, July 2
10:30 AM – 12:00 PM, Conversation with Tom
Friday, July 3 – Senior Center is Closed
For more information, call the Senior Center at (617) 972-6490. Although the building is closed to visitors, staff members are here to help with Zoom program access and any other service issues and assistance needs you may have, including taxi rides to local medical appointments, SHINE counseling and Case Worker assistance. Expired Senior Parking Permits can also be renewed by phone. Food Pantry is open Tuesdays, 10 AM – 2 PM at 80 Mount Auburn Street. Stay healthy!