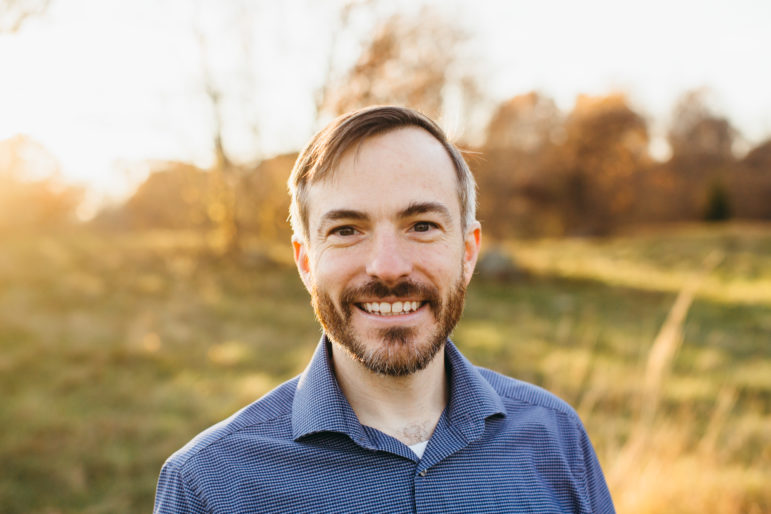 State Representative Jonathan Hecht has endorsed Steve Owens in the race
to fill the 29th Middlesex seat in the Massachusetts House of Representatives, according to a statement released by the Steve Owens Campaign.
The Representative is stepping down and not seeking re-election in this year's primary.
"I first met Steve Owens in 2005 when I was a Town Councilor in Watertown. We both worked on Deval Patrick's Gubernatorial campaign where I got to see first-hand the type of leader Steve is. I know he has Watertown's and Cambridge's interests at heart. He understands how to bring about meaningful progressive change and I am confident he will do that as the district's next State Representative. I hope you will join me in voting for Steve on September 1st." – Massachusetts State Representative Jonathan Hecht.
Representative Hecht was first elected to the 29th Middlesex District seat in 2008. He serves on four legislative committees: Children, Families, and Persons with Disabilities, Municipalities and Regional Government, Transportation, and Public Health. He is also an active member of the
Progressive Caucus, the MBTA Caucus, the Fair Skies Caucus and the Trails Caucus.
Steve Owens is running to bring about a bright future for Cambridge and Watertown. He will implement progressive polices that combat climate change, address our transportation crisis, and provide every family with affordable housing. Steve is a transportation expert, community leader, and activist. He lives in Watertown with his wife and two children.
"Representative Hecht has been a mentor to me and I am grateful to receive his endorsement. He is one of the most thoughtful and principled people I have ever met. I have long admired his compassionate leadership and his commitment to the environment and good government. He leaves big shoes to fill, and I will serve the people of Watertown and Cambridge with the same commitment and progressive values." – Steve Owens, Candidate for State Representative
You can learn more about Steve and his background at votesteveowens.com.