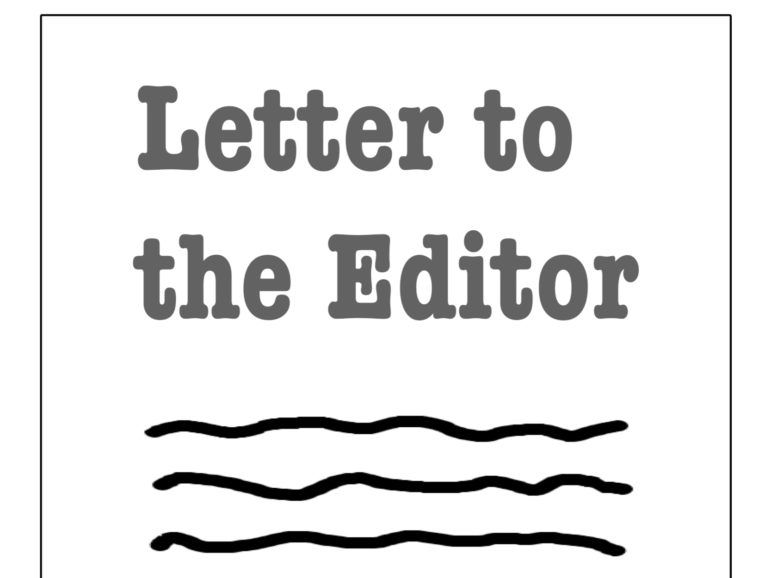 The Washington Post yesterday included an article about how climate change is worsening right now during the pandemic. It is not stopping for us to fight the pandemic or for anything else. Despite a temporary clearing of smog, the writer says, "the romantic vision of nature "healing" itself was always an illusion … carbon dioxide levels in the atmosphere are the highest they've been in human history, and possibly higher than in the past 3 million years.
The specter of man-made climate change looms all the more ominously over a planet in the grips of a viral pandemic." The authors go on to talk about "giant plumes of Saharan dust that wafted over the Atlantic … choking a whole swath of the southern United States," swarms of locusts already reaching New Delhi, and multiple swarms of desert insects ravaging Africa, and expected to move north into South Asia, and other horrors.  (The article is by Ishaan Tharoor and its title is "The world's climate catastrophe worsens amid the pandemic.")
So we see even the temporary decrease in driving etc. during the pandemic has not helped, and now it's INSANE for every city not to do all it can to help slow global warming, and that includes planting every tree and plant we can in Watertown, including breaking up unused asphalt and putting trees there too.
Also, the streets on the hottest days are miserable to ride or walk on in summer when there are no trees, and if we don't get out and move we'll be much less healthy mentally and physically and won't get to know our neighbors.
Animals who live and nest in the trees also desperately need them and are important links in our ecosystem.
The air is unfortunately still filled with way too much exhaust from cars, diesel vehicles, leaf-blowers, and more, and trees will help us keep the air a little less toxic. The ground beneath the trees will drain better, and sidewalks with trees in them must have that soil which decreases the amount of non-porous concrete.
Trees are major parts of the nature we all desperately need more of in cities. Researchers insist we suffer mentally and physically when we are starved for nature, and most of us are. Also, given the scary nature of climate change, it will boost hope and help decrease depression and anxiety for people to see beautiful trees being planted, and knowing they will help.
Trees are beautiful, and a variety of wonderful trees such as those recently planted on Edgecliff in East Watertown is inspiring to see as we travel down the street. That variety of trees can also be used to teach children about the great diversity we find in nature.
Susan Cooke and Victor Preston
Watertown Residents