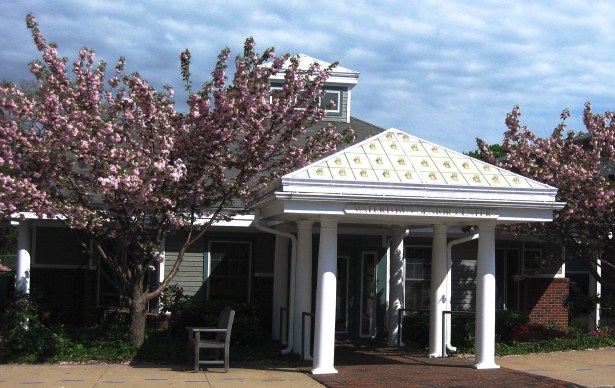 The Watertown Council on Aging/Senior Center has been offering fitness, art and discussion programs via Zoom! Please call the Senior Center at (617) 972-6490 for program information and Zoom access.
Link to Watertown Senior News: https://www.watertown-ma.gov/150/Activities-during-COVID-19.
Page with links to Museums (July Issue) can be found here: https://www.watertown-ma.gov/DocumentCenter/View/29678/LinksToMuseums_July-2020
Week of July 6, 2020 – July 10, 2020
Monday, July 6
12:30 PM – 1:30 PM, Chair Yoga with Diane
2:00 PM – 4:00 PM, Art Class with Dawn Scaltreto
Tuesday, July 7
12:30 PM – 1:30 PM, Tai Chi and Meditation with Marie

Wednesday, July8
9:30 AM Book Club Zoom
11:00 AM – 12:00 PM, Exercise with Joanna
Thursday, July9
10:30 AM – 12:00 PM, Conversation with Tom
12:30 PM –1:30 PM, Discussion with the Museum of Russian Icons (Session 1 of 2)
Friday, July10
12:00PM – 1:00 PM, Seated Strength and Balance with Pearl
1:30 PM – 2:30 PM, Sing with the Mellowtones and Anne Silverman
For more information, call the Senior Center at (617) 972-6490. Although the building is closed to visitors, staff members are here to help with Zoom program access and any other service issues and assistance needs you may have, including taxi rides to local medical appointments, SHINE counseling and Case Worker assistance. Expired Senior Parking Permits can also be renewed by phone. Food Pantry hours are Tuesdays from 10:00 AM – 2:00 PM at 80 Mount Auburn Street. Stay healthy!