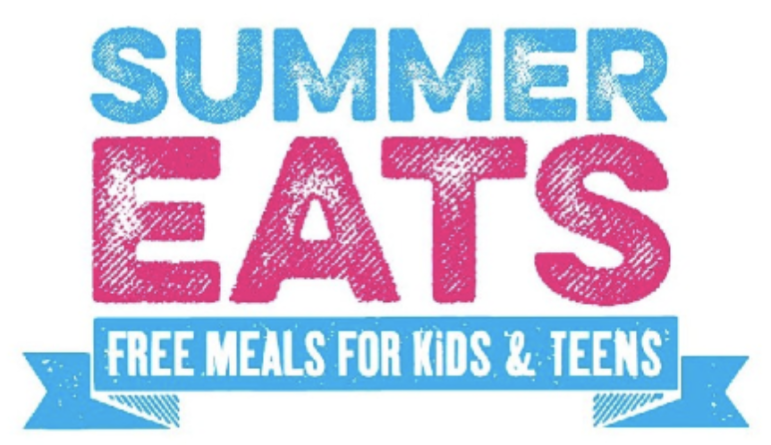 The following information was provided by the West Suburban YMCA:
The West Suburban YMCAhas partnered with theMetrowestYMCAto participateinSummer Eats, Massachusetts'Summer Food Service Program. The federally funded nutrition programprovides free, healthymeals toallchildren ages 18 and under when school is not in session.The program is administered by the Massachusetts Department of Elementary and Secondary Education with support from the Child Nutrition Outreach Program at Project Bread.
Meals are available for pick-upat the West Suburban YMCAin Newton,Monday through Friday from12:00– 1:00 pm (lunch) and3:00 pm–4:00pm (snack) throughSeptember 4, 2020.Kids and teens who wish to pick up a lunch or snack should check in attheY'sWelcome Center.
This is the Y's second year participating in the program. In 2019,the Summer Eats program distributed 2,310 lunches and 4,991 snacks to youth in the communityover the course of 8 weeks.
These free lunches and snacks are available to campers at the Y's onsite day camp, CampPikati. CampPikati, as well as the off-site day campCampChickami, are currently running and open for registration. Both camps areadheringCDC, state, and local guidelinesto ensure a safe and happy summer.
According to the USDA, nearly 10% of Massachusetts households experience food insecurity.Thisyear'sCOVID-19 pandemic,which has led tolayoffs and reductions in hours for many Americans,hasunderscored the importanceofprogramsthat address food insecurity in our communities.During the school year, many families stretch their food budget by applying for free or reduced-price school meals for their children. Frequently, these families find it difficult to absorb the additional meal costs when school is not in session.TheSummer Meals Programhelps to fill the gap left open during the summer months for these families. When children have reliable access to food during the summer,they can return to school ready to learn. By providing free, nutritious meals throughout the summer, the SFSP ensures that every child has access to the food they need to succeed.
For more information, contactKeri Woodat keriw@wsymca.org or 617-244-6050 x3118.