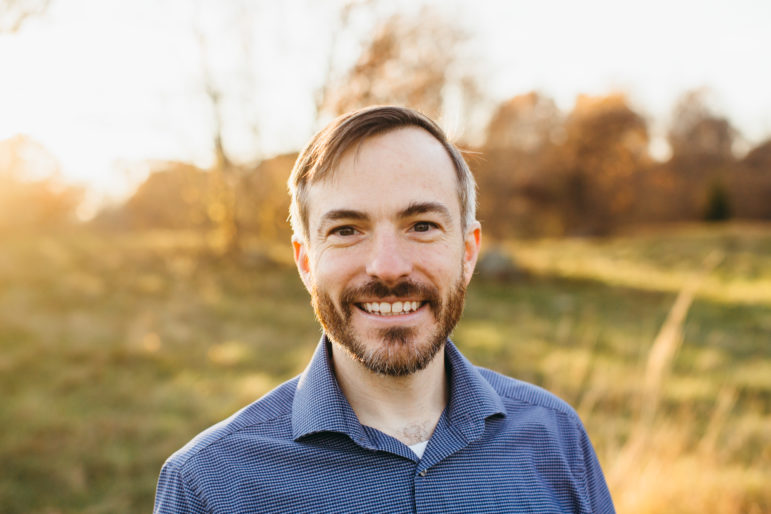 The following announcement was provided by the Steve Owens for State Representative campaign:
Candidate for State Representative of the 29th Middlesex District Steve Owens has been endorsed by both 1199 SEIU United Healthcare Workers East and SEIU Local 509. Primary Day is September 1st.
"I am honored to be endorsed by 1199 SEIU United Healthcare Workers East. Their advocacy on behalf of healthcare workers is a mission that I will carry with me to the State House. We need to ensure that these vital community members can do their job safely. I am grateful for the support of
SEIU Local 509. Human service workers and educators are integral parts of our communities. We need to make sure that people in these sectors have the support they need, especially now during the COVID-19 pandemic." – Steve Owens.
1199 SEIU United Healthcare Workers East represents more than 60,000 healthcare workers throughout Massachusetts. The members of 1199 SEIU work in settings including home care, nursing homes, hospitals and clinics. They have won higher job standards for healthcare workers, such as fair wages, affordable healthcare, and $16.10 hourly salaries for personal care attendants.
SEIU Local 509 represents nearly 20,000 human service workers and educators throughout Massachusetts. They provide a variety of social services to elders, at-risk children and people with mental illnesses or developmental disabilities — as well as educational services in both public and private sector settings. From mental health clinicians and social workers to early childhood educators and university lecturers, Local 509 members are committed to raising the living standards of working families while improving the quality and affordability of the services they provide.
Steve Owens is running to be Cambridge and Watertown's next State Representative. For over a decade Steve has advocated for change on crucial issues like climate, housing, racial justice, healthcare, and transportation. He has been organizing on the front lines to bring about
progressive reform and a bright future that can be realized by all members of our community. You can learn more about Steve and his background at votesteveowens.com.