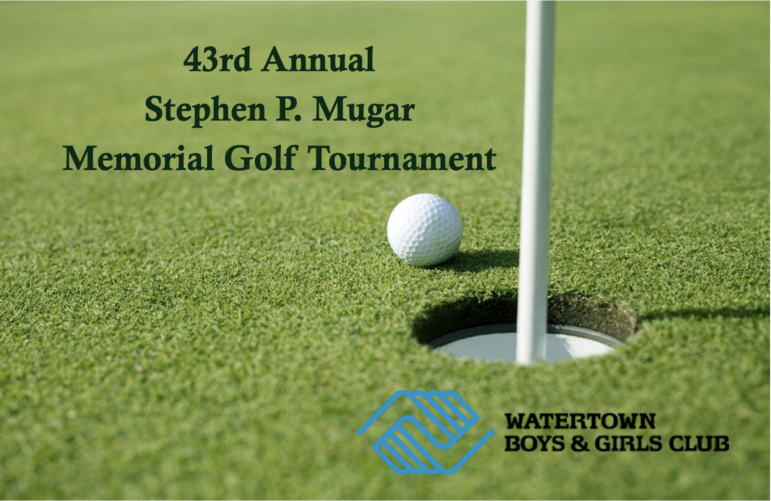 The Watertown Boys & Girls Club will host the 43rd Annual Stephen P. Mugar Golf Tournament on Aug. 24, 2020 to raise money for the club.
The Boys & Girls Club sent out the following information:
Our single largest fundraiser of the year! Whether you choose to play in the tournament, sponsor a hole or donate an auction item, you will have a hand in transforming the lives of young people in our community.
The Mugar Family will match the tournament's net profits up to $80,000, in memory of one of the Club's founding members, Stephen P. Mugar! We are so grateful to David and Carolyn Mugar and their children for continuing to support this vital fundraiser.
WHEN: Monday, August 24 2020, 12:30-6:30 p.m.
WHERE: Oakley Country Club, 410 Belmont Street, Watertown
Find out about how to register or become a sponsor by clicking here.