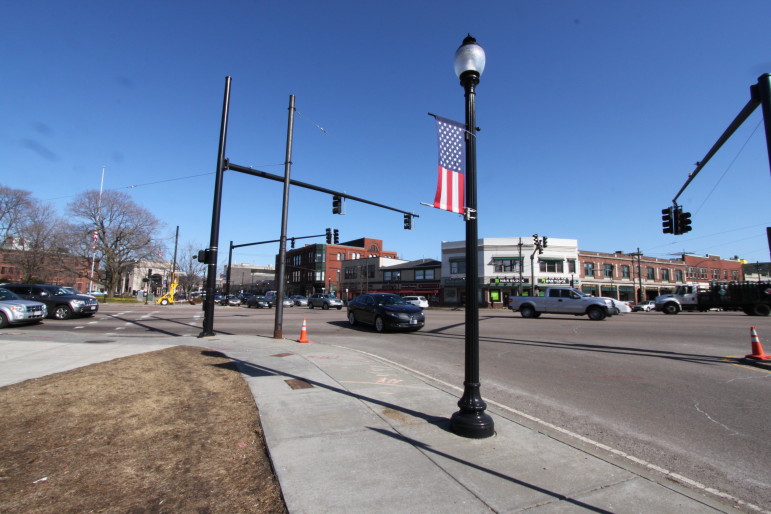 An institution in Watertown Square for more than three decades will close its doors this week.
Stellina Restaurant, at 47 Main St., announced that it will serve its last dinner service.
"After 34 years in Watertown, Stellina will close after Saturday August 22. Please join us for our last week," the restaurant's website announced.
Stellina will be open from Tuesday to Saturday, evenings only, for dine in and takeout. Reservations can be made at 978-325-6250, and takeout can be ordered at 617-924-9475.
The difficulties of the COVID-19 pandemic — including the limited seating and social distance requirements — led to the closing, according to a note left on the eatery, a story on the Boston Restaurant Talk website reported.
The restaurant's website said the restaurant has served seasonal Italian dishes for nearly 35 years"
"For over 34 years, Stellina has been a staple and pioneer of Watertown's now-burgeoning restaurant scene. Frank and Ginnie Curcio's cooking and hospitality, respectively, have garnered a long-time fan base that shows no sign of slowing down. Chef Marc Bouchard has been with us for 30 of these years and Michael Curcio for 10. The two continue to collaborate in new, unexpected ways: updating the menu regularly with emphasis on both freshness and season."