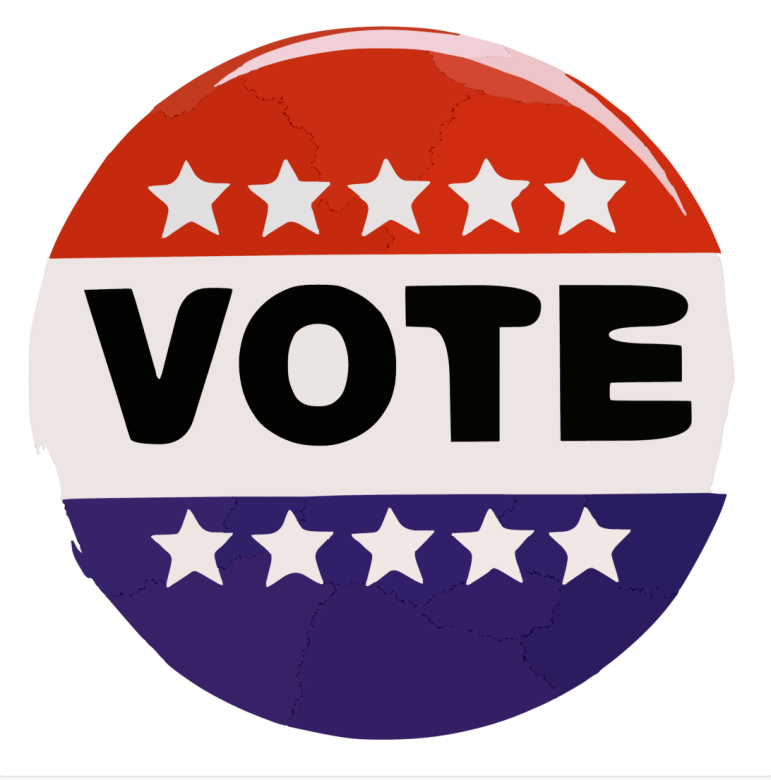 The 2020 Election is nearly here, with voters in Watertown and Massachusetts going to the polls twice in two months. Many voters are taking advantage of the mail-in ballots, and early voting starts soon.
The Town Clerk's office has already received hundreds of mail in ballots, which are available due to the COVID-19 outbreak, said Watertown Town Clerk John Flynn. State officials send the requests for mail-in ballots to the Town Clerk's office, and staff sends out the ballots.
"We have mailed out over 7,000 ballots," Flynn said."This is the first challenge to an incumbent U.S. Senator for years. The last time we had an open Senate seat was in 2013. We have a challenge there and and open state rep. in the 29th Middlesex and a challenge in the 10th Middlesex. It is active on the ballot."
Mail-in ballots are different from absentee ballots, for which people must give a reason for why they won't be in town or that they are physically unable to cast their ballots at polling locations, Flynn said.
People who get mail-in or absentee ballots can either mail the ballots back, or turn them in to the Town Clerk's office in the basement of Town Hall, Flynn said. There is even an after hours option.
"They can drop off ballots in drop-off box between the Library and Town Hall, or come into the office," Flynn said. "Some drop off in the Lower Hearing Room in the lock box. A lot of people insist on hand-carrying and come in here, give me their ballot, and want to see me clock it in."
While the ballots are collected and names are checked off, the ballots will not be counted until Election Day, Flynn said.
Early Voting
Voters who will cast ballots in person can start doing so for the Sept. 1 State Primary beginning on Saturday, Aug. 22. There will also be two weeks of early voting for the Nov. 3 Presidential Election.
Town Hall, 149 Main St., will be open for early voting on Saturday and Sunday from noon to 5 p.m. During the week, ballots can be cast during business hours: Monday, Wednesday and Thursday from 8:30 a.m. to 5 p.m., Tuesday from 8:30 a.m. to 7 p.m. and Friday from 8:30 a.m. to 2 p.m.
Voting on Election Day, Sept. 1, will be from 7 a.m. to 8 p.m. Three precincts will move from their usual location. Precinct 2 is voting at the Hellenic Cultural Center, 25 Bigelow Ave., and Precincts 11 and 12 will vote at Watertown Middle School, 68 Waverley Ave. See all the polling location by clicking here.
Who's on the Ballot
Democrats have multiple contested races in which they can cast their votes, while the Republicans have a race for U.S. Senate and one person nominated for U.S. Congress.
The State Representative race in which people vote will depend on what precinct they live. Precinct's 1-9 are in the 29th Middlesex District, while Precincts 10-12 are in the 10th Middlesex District.
Five candidates on the ballot are from Watertown: David Ciccarelli, Steve Owens and Mark Sideris in the 29th Middlesex State Rep. race, John Lawn in the 10th Middlesex State Rep. race, and Marilyn Petitto Devaney for Governor's Council.
The names shown in the order on the ballot:
Democrats
U.S. Senator
Edward J. Markey
Joseph P. Kennedy III
Representative in Congress
Councillor (Governor's Council)
Marilyn M. Petitto Devaney
Senator in General Court (State Senate)
Representative in General Court (House of Representatives)
29th Middlesex (Precincts 1-9)
David M. Ciccarelli
Steven C. Owens
Mark Sideris
10th Middlesex (Precincts 10-12)
John J. Lawn, Jr.
Alison Leary
Register of Probate
Republicans
U.S. Senator
Shiva Ayyadurai
Kevin J. O'Connor
Representative in Congress
To check where to vote and on which ballot you will vote on, enter your address on the Secretary of the Commonwealth's website (click here).