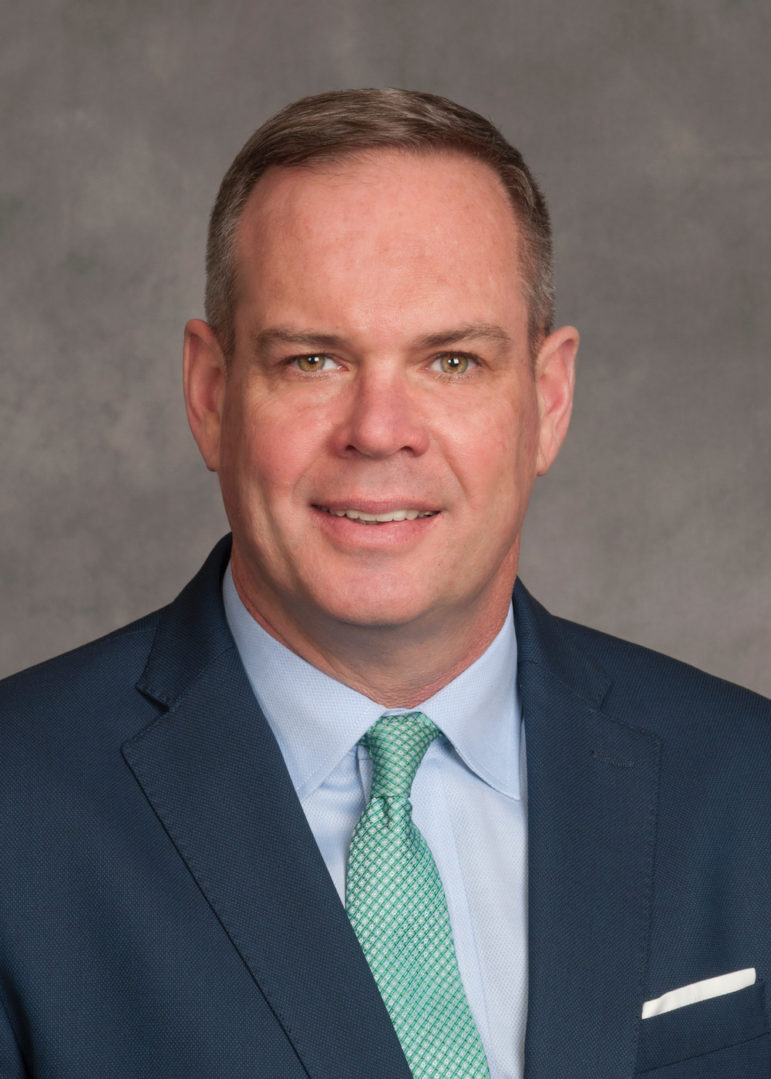 Biography
I was born and raised in Watertown and got involved in local politics in the mid-2000s when a local development project was being proposed in my neighborhood. I was Watertown Councilor from 2006-2012, and won a special election for state representative of Waltham, Watertown, and Newton in 2011. I've been proud of legislative achievements,including statute of limitation reform; veterans legislation; and, most recently, a historic expansion of voting options in response to the COVID-19 pandemic. My wife, Shannon, and I live in Watertown where we're raising our 5 children.
What issues have been your priority as a State Representative?
Investing in our public schools, advocating for our Veterans, supporting small businesses and economic growth, and tackling the opioid epidemic. Recently, as Chair of the Elections Committee, I've been working on protecting the integrity of our elections while keeping residents safe and healthy when they vote.
Tell us what accomplishment you are most proud of?
In 2012, I worked with a constituent from Waltham, advocates, and fellow lawmakers, to extend the statute of limitations on child sex abuse. The bill was my first major legislative achievement, and as a father, a very impactful and emotional legislative victory for Massachusetts families I was proud to be part of.
When you speak to voters during your campaign, what issue most concerns them?
The COVID-19 pandemic has impacted so many people, and our neighbors are deeply concerned about its impact on every facet of their lives — on their health and safety, questions about how it will impact their kids' education and back to school, and how it has affected our economy and small businesses. This year, I've been focused on protecting our most vulnerable neighbors through PPE distribution and food assistance, supporting essential workers and unemployment claims for constituents, supporting economic recovery measures, and authoring the most sweeping elections and voting reform bill in Massachusetts history. 
How do you make sure that you are in contact and communication with constituents? How would someone with a question or issue get in touch with you?
The majority of my job as State Representative doesn't take place on Beacon Hill, it is in our communities.Constituents may call my State House office, email me, or call me personally on my cell phone. My staff are responsive and knowledgeable, and I'm willing to meet with any constituent who has a question, comment, or concern.
Outside of politics, tell us something that people may be interested in knowing about you.
When I'm not working, I love to spend time with my family. I have five children (including triplets), all of whom play sports, so they keep me busy! I love watching and supporting them compete in youth sports and other activities across the region.