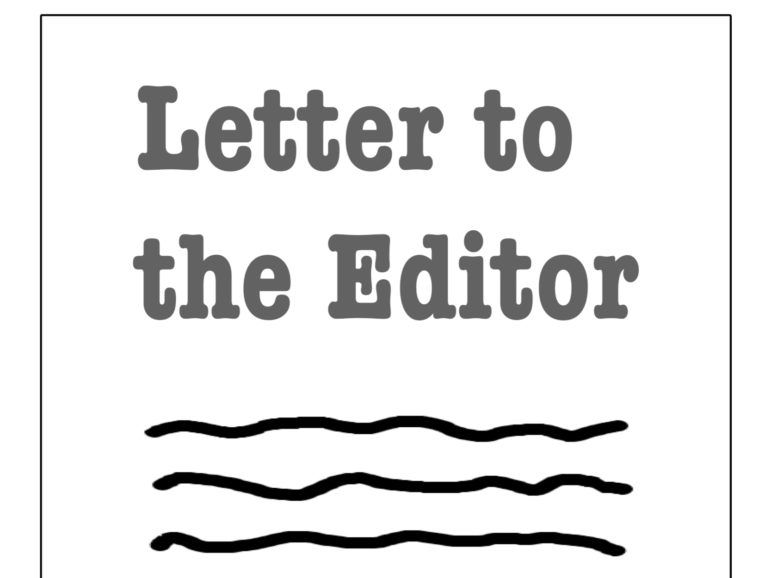 Dear Voter,
I write with pleasure to endorse Steve Owens to represent the 29th Middlesex District, the seat that is being vacated by Rep Jonathan Hecht. Rep Hecht has been a progressive legislator and a great friend. I have total confidence that Steve will continue Jon's path.
Steve was a critical team member in my campaigns for Town Council. He resuscitated a moribund Watertown Democratic Town Committee and it has become known as one of the most dynamic groups in the state. He is committed to electing progressive legislators at all levels of government. In 2016, Steve ran a successful campaign for State Committee Member with the goal of increasing voter participation. I sleep better knowing Steve is
looking out for the big picture in Massachusetts.
Steve will be a leader on issues related to transportation and climate change. With two children in the Watertown Public Schools, he will be an advocate for quality public education. Steve will listen to all voices. He will be open-minded and deliberative and fair in decision-making. He will support progressive candidates and vote for progressive policies. He is a good strategist and will be able to negotiate successfully the complex
world of state government.
Personally, I am committed to working hard to ensure Steve's election. My endorsement is enthusiastic and without reservation.
Sincerely,
Susan Falkoff, LICSW
Watertown