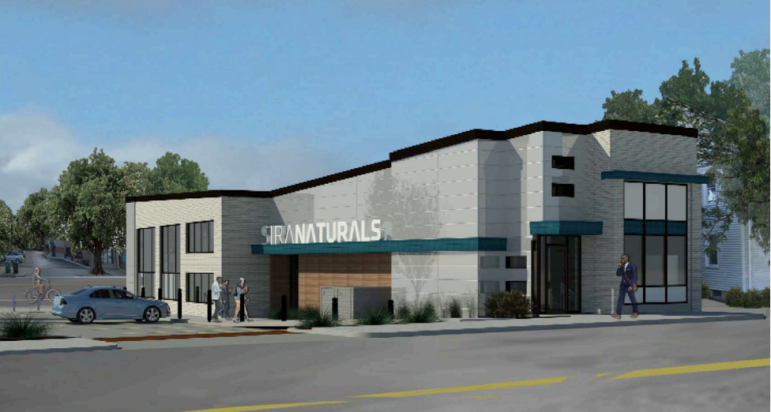 A community meeting will be held about the proposed marijuana dispensary proposed to go on North Beacon Street outside Watertown Square.
Sira Naturals will host the virtual Community Outreach Meeting on Thursday, Sept. 10, 2020. The meeting will begin at 7 p.m. The applicants seek to establish a facility to be used both as a medical marijuana treatment center and an adult use marijuana retailer at 48 North Beacon St., which is currently Anthony's Florist.  
Sira Naturals has locations in Somerville and Needham.
People can ask questions and receive answers about the proposed facility and how it will operate from company representatives during the forum. Questions can also be submitted in advance by emailing community@siranaturals.org. Responses will be provided at the meeting.
See the presentation slides that will be shown at the meeting by clicking here.
The Town Council has limited the number of recreational marijuana dispensaries in Watertown to three. Sira Naturals would be the third marijuana dispensary approved in town. The first was Natural Selections, which opened recently to sell medical marijuana at 23 Elm St. It has also been approved by the town for recreational cannabis but has not gotten approval from the state. A second facility was approved for 330-350 Pleasant St. called Bud's Goods & Provisions, but has not yet opened.