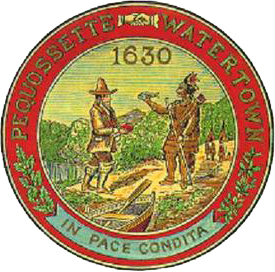 The Watertown Health Department sent out the following announcement about Labor Day Gatherings and COVID-19:
As we are approaching the long weekend the Watertown Health Department would like to remind you of the guidance from the state regarding social gatherings and the importance of social distancing. For all gatherings there can only be eight people per 1,000 square feet with a maximum of 25 people indoors and 50 people outdoors.
Please remember to wash your hands often, wear face coverings, and maintain social distancing at all times.
We are working together to stop the spread of COVID-19. Please remember that these guidelines are in place to protect each of us and our community. We are in this together, Watertown!
If you have any concerns, fill out the State COVID-19 Concern Form at: https://www.mass.gov/forms/covid-safe-practices-concern-form. Or contact the Watertown Health Department at: 617-972-6446 or email at health@watertown-ma.gov.