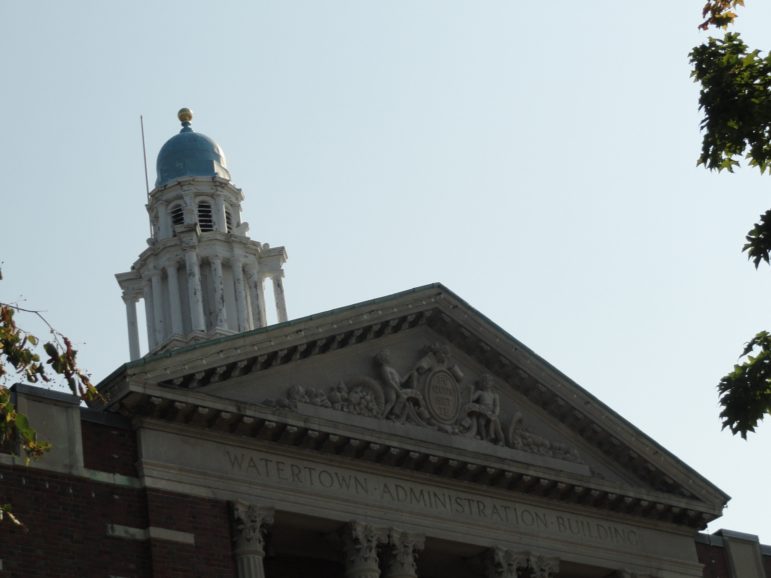 Dear Watertown Citizens,
This year, our city will have the opportunity to review how our government works and make constructive changes to our Town Charter, a chance that comes only once every 10 years. As a city in Massachusetts (we are legally "the city of the town of Watertown"), we have two basic choices of government: mayor/council or town manager/council. Within those two forms, however, there are many ways to set the governing details. Whether we want it to or not, Watertown will become a very different town in the next 10 years. Do we want more control over how this happens?
Watertown has experienced rapid growth over the last 10 years, which has laid bare some serious problems in our governing model. While we understand and welcome smart growth, many long-time residents are frustrated with the lack of long-term planning, transparency and follow-through. There is a dearth of expertise; we need dedicated professionals who bring relevant experience and creative solutions to today's problems.
We believe that the town needs outside expertise to do the Charter Review, so that the Council AND the public understands all our options. While we greatly appreciate the time and service that our Town Councilors give, still none of our them have the expertise to lead the charter review in the exploratory direction it needs to go. The Collins Institute at UMass specializes in helping cities and towns around Massachusetts rethink their charters. They are knowledgable about all the charters in Massachusetts and we need them. We have the money to cover this expense; we can't afford not to get help.
By signing this petition, you will be on record for supporting:
a comprehensive, thoughtful and thorough review of the town charter in 2020
the hiring of a knowledgable third party entity, like the Collins Institute at UMass, to help with this process
changes to our form of government if they are shown to be the best way forward for Watertown
Please sign at http://tiny.cc/WatertownCharter
Thank you,
Marcia Ciro
Rena Baskin
Sarah Ryan