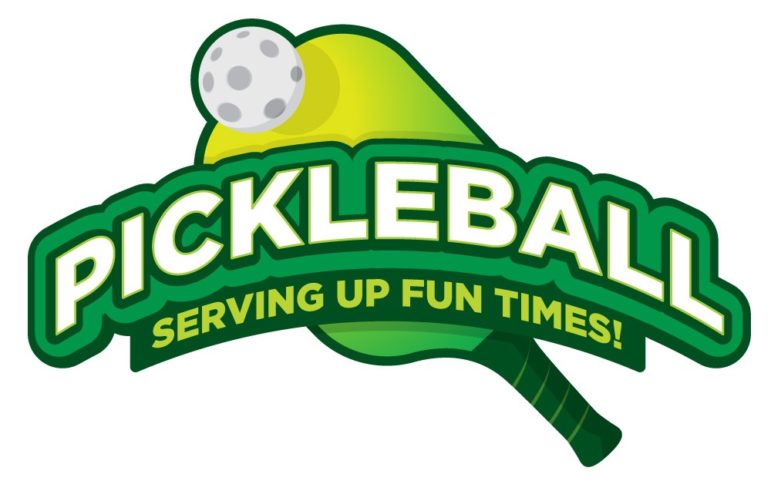 Watertown Recreation's adult tennis and pickleball programs begin this week, and there is still space available.
The Recreation Department provided the following descriptions:
Tennis
The fall tennis program participants will have the opportunity to sharpen many tennis skills including forehand, backhand, serving, and scoring. Players will also have the opportunity to compete in singles match play. All participants are encouraged to bring their own tennis racquet. For those without equipment, racquets will be provided.
Wednesday Nights: 7 Weeks: September 23rd – November 4th
Mary Shea Courts @ Victory Field Adults 18+
Beginners: 6:00pm – 7:00pm
Intermediate: 7:15pm – 8:15pm
Fee: $50.00 Group Limit: 10
Pickleball
The first session will be introductory for those who are not familiar
with the sport. We will go over rules, equipment, and answer any
questions that you may have. In the 6 weeks following we will meet
to participate in skill development and competitive match play.
Thursday Nights
Mary Shea Courts @ Victory Field Adults 18+
7 Weeks: September 24th – November 5th 6:00pm – 8:00pm
Fee: $35.00 Program Limit: 20
For more information and to register go to the Watertown Recreation website: http://www.recreation.watertown-ma.gov/
See more information about the Recreation Department's Fall Programs, including all-sports for grades PreK to 5, flag football, youth tennis, crafts, and Cops 'n' Rec volleyball and futsal. See the brochure by clicking here.