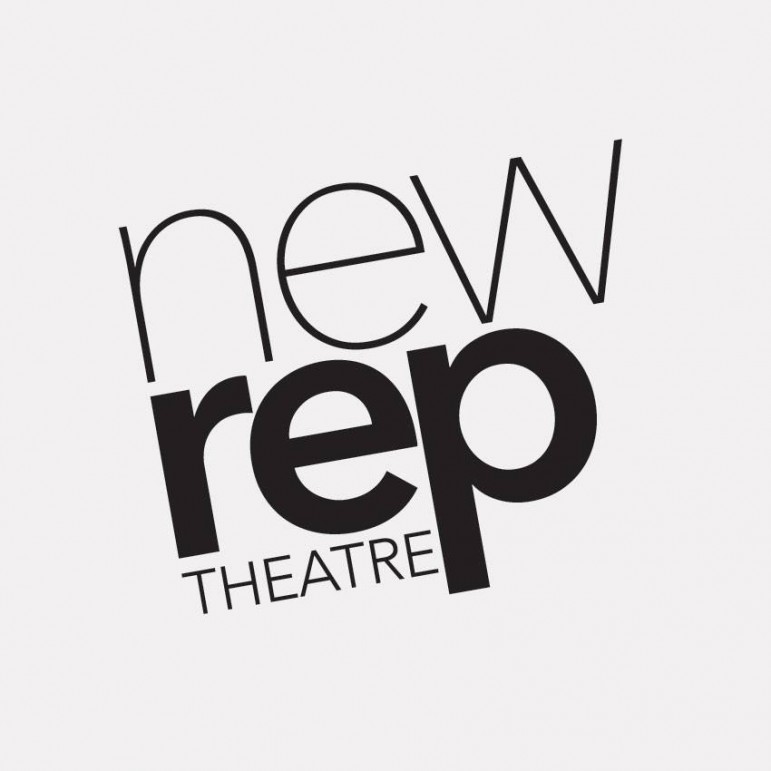 New Repertory Theatre announces its virtual Multicultural Mosaic: An
Annual BIPOC Fundraiser on Monday, October 26, 2020 at 7:00pm.
This fundraiser will consist of a variety of performances by BIPOC artists, with all raised funds dedicated to supporting a ticket underwriting program, BIPOC self-care affinity spaces, salaries and fees for BIPOC artists, and the advancement of race equity initiatives for all New Rep interns, staff, board
members, artists, and volunteers.
Tickets are $68/each, and are now on sale. More information about Multicultural Mosaic: An Annual BIPOC Fundraiser can be found at https://www.newrep.org/events/multicultural-mosaic/.
About Multicultural Mosaic: An Annual BIPOC Fundraiser
In addition to the variety of live performances, guests will also enjoy:
Celebrating director Benny Sato Ambush as the first recipient of the Johnny Lee Davenport Artistic Achievement Award
Mixing and sipping a cocktail, expertly guided by New Rep's virtual bartender
Participating in Interactive Theatre Trivia
Bidding at a silent auction
An opportunity to contribute to New Rep's New Traditions Fund – a restricted fund dedicated to supporting New Rep's race equity initiatives
"2020 has been so challenging in countless ways," shares New Rep Artistic Director, Michael J. Bobbitt. This fall, we've decided to focus on celebrating the diversity of artists that make New Rep a home to us all. We've watched activists demand change. We've listened to crowds chant 'I can't breathe'. We're making changes to our organization to grow our anti-racist culture. Now it's time for us to bring the talents of New Rep artists into the safety of your home."
About the Donate a Ticket Program
In celebration of the evening and the launch of our New Traditions Fund, we will be offering a Donate a Ticket program, which allows patrons to purchase additional tickets to be included in a pool of donated tickets. These tickets will go towards ensuring that out-of-work BIPOC artists can attend the event. To donate a ticket today, go to https://www.newrep.org/events/multicultural-mosaic/.
About New Repertory Theatre
Founded in 1984, New Rep is an award-winning professional theater located on the historic Arsenal on the Charles campus, a vibrant cultural hub in Watertown, Massachusetts featuring ample free parking and restaurant dining.
In residence at the Mosesian Center for the Arts, New Rep stages contemporary and classic plays and musicals, including world premieres, that awaken the heart, challenge the mind, and expand the human spirit. We mount productions in two fully accessible performance spaces: the state-of-the-art 340-seat MainStage Theater and the intimate 90-seat BlackBox Theater, which provide excellent views from every seat.
New Rep embraces theatre as the basis for enduring connections with our community. Through entertaining, innovative, and thought-provoking live theatre performed at the highest standards of excellence, we seek to spark community conversations about the crucial issues of the day. Our Spotlight Symposium Series and Post-Show Talk-Abouts provide opportunities for audiences of all ages and backgrounds to explore a play's themes with esteemed experts and seasoned dramaturgs.
New Rep has long been an active advocate for the arts and a major voice in the national dialogue defining the role of theater in our culture. Under the bold new leadership of Artistic Director Michael J. Bobbitt, New Rep is now at the vanguard of a momentous drive to develop anti-racist theater
practices in the Greater Boston community. We aim to create an authentic sense of belonging for artists and audiences alike.
New Rep's Mission
New Repertory Theatre produces plays that speak powerfully to the vital ideas of our time.
Artistic Bios
A list of performers and their bios will soon be available at
https://www.newrep.org/events/multicultural-mosaic/.