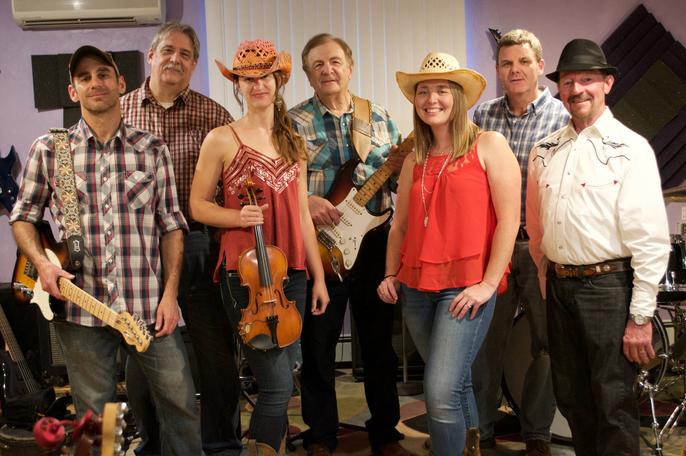 After being rained out on their original concert date, Southbound Train will perform in Watertown on Wednesday evening. The concert will be the final one in the 2020 Saltonstall Park Concert Series.
The concert will be held on Sept. 30 starting at 6:30 p.m. at Saltonstall Park.
The Town of Watertown sent out the following information:
Southbound Train is a high energy, vocal oriented contemporary – seven-piece country band playing the best of country music, past and present.
This year marks 21 years that the Saltonstall Park Concert Series has provided free music and entertainment in Watertown's historic Saltonstall Park.
We are requesting that everyone follow the latest State and Town guidance in regards to masks and social distancing. The Saltonstall Park Concert Series Committee will take steps to help make the process easier, such as social distancing squares. Enjoy the show!
The 2020 concert series is sponsored by the Watertown Savings Bank, Eversource, Massachusetts Cultural Council, Graphic Connections and Town of Watertown.