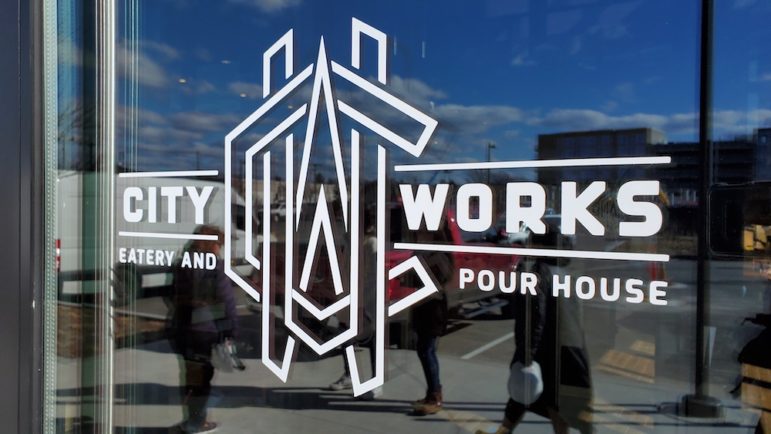 The following information was provided by Arsenal Yards:
In honor of Breast Cancer Awareness Month, the new City Works in Arsenal Yards hosts Hops for Hope this October. Here's how it works:
Throughout the month, City Works will donate $1 of every Bottlenectar beer sold to the Lynn Sage Foundation. Bottlenectar, a light bodied pale ale showcasing unique Huell Melonhops, is a special collaboration beer between Bottleneck and Goose Island.
To match the donation, Goose Island will also donate $1 for every Bottlenectar beer sold.
Guests rest assured that they are in a safe environment, supporting their neighborhood restaurant, and supporting breast cancer research
To date, Bottleneck Management, which owns and operates City Works Eatery & Pour House, has raised over $10,000 for the Lynn Sage Scholars Program! MightHopsforHopebe of interest for a feature with Watertown News, or any roundups on Breast Cancer Awareness Month that you might be working on?