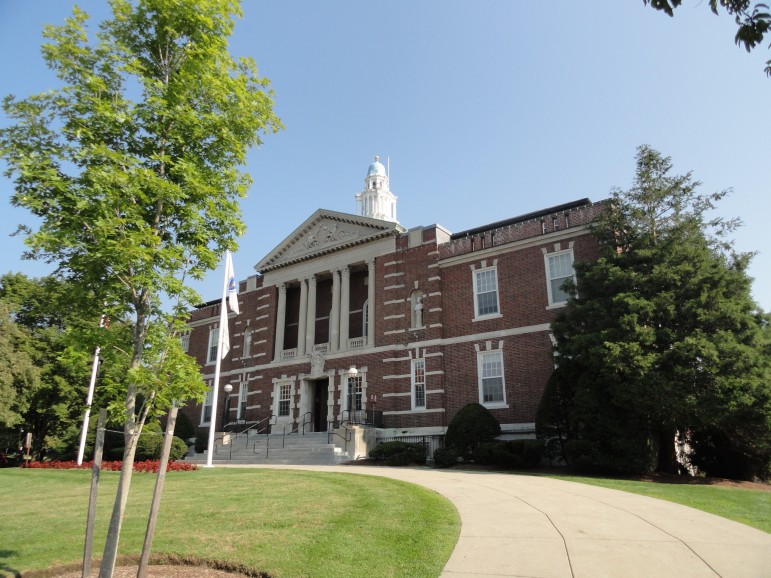 The Watertown Health Department will be running flu clinics. Residents can attend walk through or drive through clinics.
The Health Department provided the following information:
When going to get a flu vaccine during COVID-19, it is essential you follow all the protective protocols; wear a mask/face covering, social distance and must be COVID-19 free for a minimum of three days.
Watertown Health Department recommends children from 6 months to 14 years go to their pediatrician for their vaccines.
You can obtain a Flu Vaccine Insurance Form at the Town Hall, customer service window on Thaxter Street side or the Lower Hearing Room next to the park.
Watertown Flu Vaccine Clinics For Watertown Residents 15 and Older
Drive Thru Dates:
Saturday, October 10th, 9am‐ 2pm
Saturday, November 7th, 9am‐ 2pm
Walk Thru Dates For residents 65+:
Saturday, October 10th, 9am‐12pm
Saturday, October 24th, 9am‐12pm
REGISTRATION IS REQUIRED!
https://www.eventbrite.com/e/flu-vaccine-clinic-drive-thru-tickets-118961291425
https://www.eventbrite.com/e/flu-vaccine-walk-in-clinic-tickets-120442477693
For more information and required forms please visit: https://www.watertown-ma.gov/1019/Seasonal-Influenza-and-Clinics
or call the Health Department at 617-972-6446