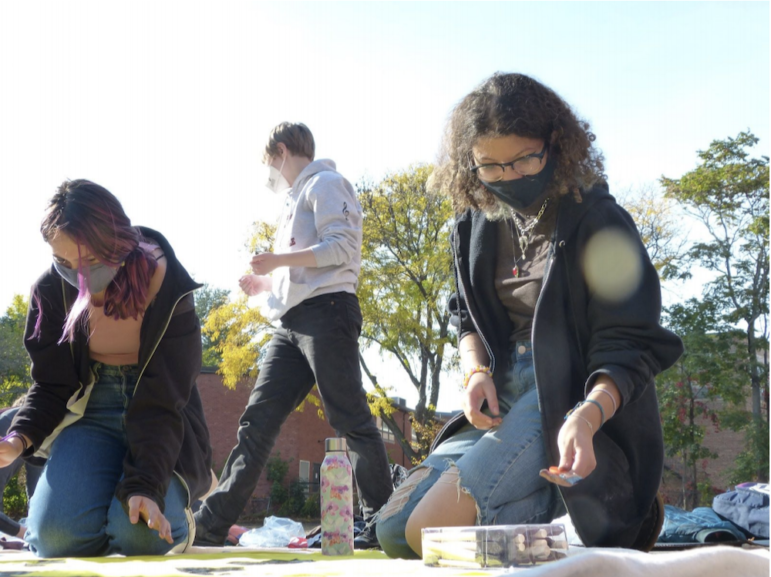 The following announcement was provided by Sunrise Watertown:
On Friday, October 23rd, Sunrise Watertown will lead a late-night march using tactics that are over a century old to enact change in the present day.
Their goal is to educate the town on the truth of the climate crisis while also drawing support for a Green New Deal.
WHO: Sunrise Watertown, a local student-owned and run organization.
WHAT: Late night march led by Sunrise Watertown to wake up the community to the climate crisis.
WHEN: Friday, October 23, 9 pm EST
WHERE: Through the streets of Watertown, MA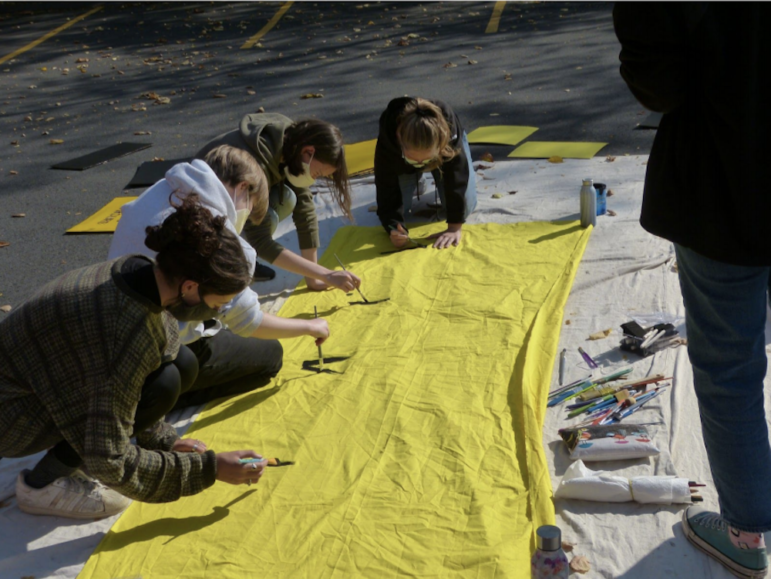 WHY: Depending on who wins the upcoming election, the world that future generations will be inheriting may be uninhabitable. Already, the Northeast is warming faster than any other part of the country and its sea levels are rising and destroying homes and habitats. Despite Massachusetts' progressive climate legislation, we still aren't doing enough, and on November 3rd, it's imperative to elect officials on every level that are committed to fighting for our future. Sunrise Watertown wants to ensure that everyone of voting age understands just what is at stake.