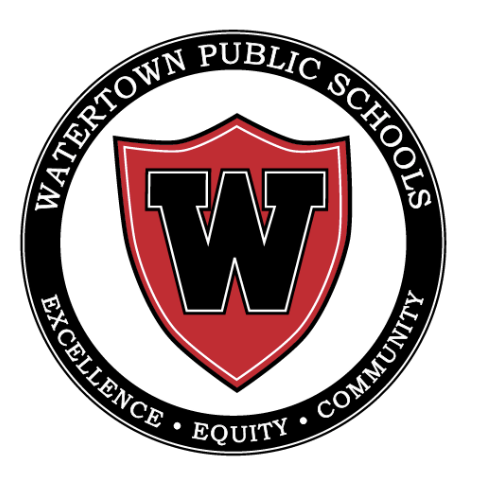 Watertown students who travel outside of Massachusetts to a high-risk area must either get a negative test for COVID-19 or quarantine for 14 days before returning to school for in-person learning, Superintendent Dede Galdston announced Wednesday.
Most states have been put on the the Massachusetts Restricted Travel list, but three of the lower risk ones are in New England — Maine, New Hampshire and Vermont — along with Hawaii.
When returning from a high-risk state, students must get a negative PCR test prior to returning to school according to the Massachusetts regulations, Galdston wrote. Students must quarantine while waiting for test results.
Galdston also wrote that the schools will have two remote days after the Thanksgiving break, on Nov. 30 and Dec. 1.
Also, the Watertown Schools will offer free COVID-19 testing on Nov. 30 for Watertown High School students as the school prepares to return to hybrid learning. Principal Joel Giacobozzi will be sending out information to families.
Read Galdston's entire letter by clicking here.