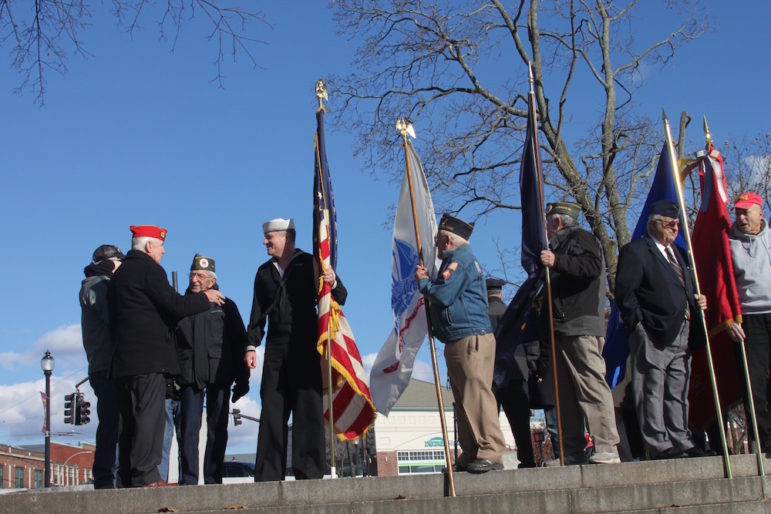 The Town of Watertown will remember those lost at Pearl Harbor with an in-person event on Monday, Dec. 7.
The Town of Watertown sent out the following information:
Please join us for a ceremony honoring those who lost their lives during the Pearl Harbor attacks at the landing above the former wharf in Watertown
Square. The event will take place on December 7, 2020 at 10:00AM.
Attendees must be mindful of COVID-19 and be able to social distance. The
ceremony will also be shown on Facebook Live.