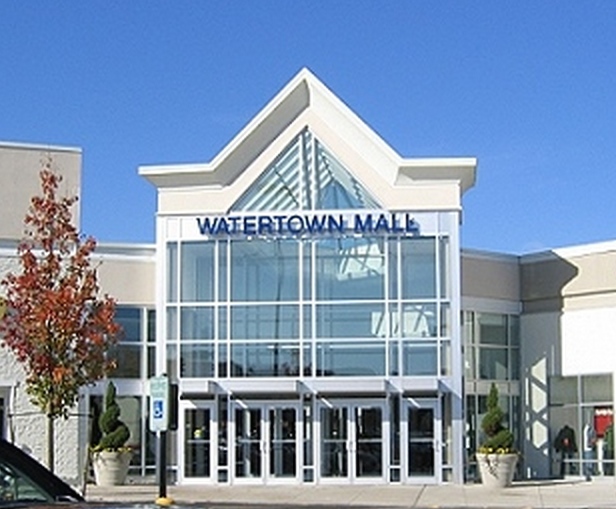 The following information was provided by the Watertown Mall:
While this Christmas is a bit different than past, the Watertown Mall is still bringing holiday cheer with "Covid-Friendly" Christmas performances.
Starting on Friday, December 4th from 11 AM to 12 PM come see The Holiday Victorian Carolers!
This group is a perennial crowd favorite who perform beautifully in their exquisitely detailed, period accurate costumes. The Holiday Victorian Carolers will also be performing on December 18th from 11 AM to 12 PM.
Also coming to the Watertown Mall, Jingle Belles Rock! This sassy, delightful group is an a cappella vocal trio that enlivens any holiday function. Jingle
Belles Rock! will be performing on both December 11th and December 21st from 12 PM to 1 PM.
All performances will be held outside the mall's front entrance and are weather permitting. We ask that if you plan to attend the performances to please wear a face covering mask, and maintain a distance of 6ft from the performers and those around you.
About the Watertown Mall: The Watertown Mall is wheelchair accessible and accessible by MBTA Bus routes 70 and 70A. Hours are Monday through Saturday 9:30 AM – 9:00 PM; Sunday 11:00 AM – 6:00 PM. For more information about this event, please visit www.watertown-mall.com or contact the management office at (617) 926 – 4968 x21.