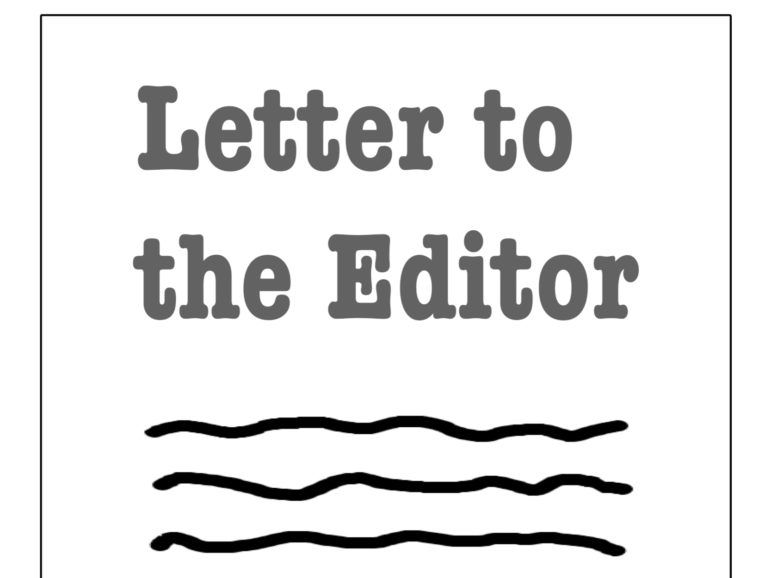 NOTE: The original letter by Councilor Angeline Kounelis was sent to State Sen. Will Brownsberger when a petition was circulated in August calling for the closing of Greenough Boulevard between North Beacon and Arsenal streets. The Town Council is considering whether to ask the Department of Conservation and Recreation do a pilot program closing "Little Greenough" on weekends this spring, summer and fall.
Will,
Many thanks for taking the time to share the petition, addressed to the Department of Conservation and Recreation (DCR),that is being circulated to permanently close "Little Greenough Blvd." to vehicular traffic. I was not aware of the petition.
Open green space and recreation are the ideals that all communities strive to encourage and implement. In the Arsenal St. Corridor area; I tread with great caution when a citizen initiative proposes that a roadway link is closed to vehicular traffic.
The impacts from the pending build-out of Arsenal Yards; and other area developments are unknown. An excerpt from communication that I sent to the Watertown Planning Board on 12/14/2016, references theTransportationImpact Assessmentdocument. Arsenal Yards is anticipated to generate 6000-10000 vehicle trips per day.
"According to the Transportation Impact Assessment document, page one, Executive Summary, the project is expected to generate 6366 additional vehicle trips on an average weekday and 10,648 additional vehicle trips on a Saturday (both are two-way, 24 hour volumes). The prospect of so many vehicles in one concentrated area is overwhelming."
https://www.watertown-ma.gov/DocumentCenter/View/20375/MPSP-Traffic-Impact-Assessment
Many of us will recall the 01/31/2018 meeting that we attended; coordinated by the City of Boston, MassDOT, DCR and others, to review short and long-term plans for the Western Ave./Soldiers Field Road/Birmingham Pkwy. Intersection. On page forty-four of the document, there is a diversion analysis, onto "Little Greenough", to alleviate congestion at the intersection and the east bound approach to the Western Ave. Bridge. 
http://www.bostonplans.org/getattachment/ee7e5249-6ed2-4ae2-8e85-0fd4aa5654c5
During conversations,specific to I-CUBED, along with pedestrian enhancements,traffic signals were proposed forboth ends of "Little Greenough". At this time, status of I-CUBED is unknown.
https://www.watertown-ma.gov/DocumentCenter/View/22707/2017-06-29-ICube-Presentation?bidId=
Herein, I am sharing the information with East Enders to be aware of the implications from ongoing and proposed developments. The answer may not be as straightforward as presented; pros and cons abound. Thank you.
Best,
Angeline B. Kounelis
District A, East End, Town Councilor