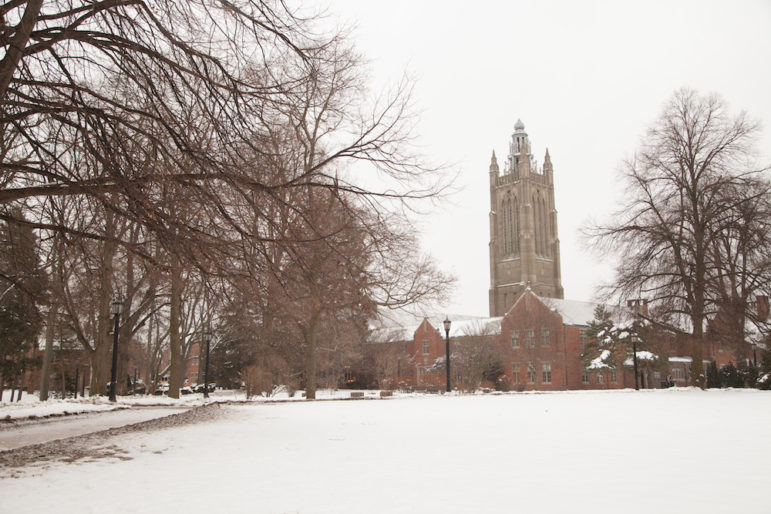 Students at Perkins School for the Blind kept the tradition of the annual Holiday Concert going in 2020. This year they performed it virtually.
Perkins sent out the following message, and video of the concert:
We want to wish you and your loved ones a happy and healthy holiday season from the entire Perkins community. In that spirit, we're excited to invite you to enjoy a video of this year's virtual holiday concert!
We had to do things a bit differently this year but music education at Perkins has continued and the students love it. They're excited that their performances are now available to share online.
We hope you enjoy it — as it does every year, this concert stood out as one of the year's highlights! As always, thank you for believing in our students.