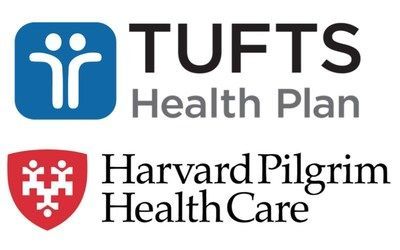 Watertown-based Tufts Health Plan received approval to merge with Harvard Pilgrim Health Care, with the merged organization moving out of Town.
Plans for the merger first came out in late-May, with the new health services organization moving to the former Reebok headquarters in Canton. Tufts' main offices has been located in Watertown in the former Western Electric Co. since 1997. Harvard Pilgrim is currently headquartered in Wellesley.
The merger officially occurred on Jan. 1, 2021 after the deal received regulatory approval. In an announcement from the organization, Tom Croswell, CEO of the new combined organization (formerly president and CEO of Tufts Health Plan) said:
"This combination brings together the expertise of two great companies with rich legacies, and strongly preserves nonprofit health insurance coverage in our region. We will build upon our unwavering commitment to serve the needs of our diverse communities and our members, regardless of age, health, race, identity or income."
The Tufts Health Care building near the intersection of Mt. Auburn and Arlington streets, has been sold to San Francisco-based Spear Street Capital, which has plans to renovate the building and lease to life science companies.
The proposal was recently discussed at a Community Meeting. See the video of the meeting on the Watertown Cable website by clicking here.