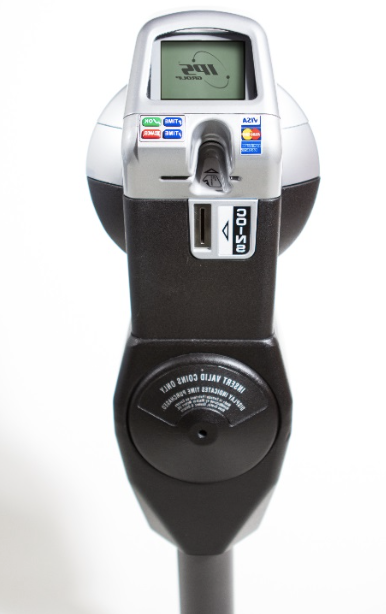 The Town of Watertown provided the following announcement:
During the week of January 19-22, installation of new parking meters will begin, replacing all of the existing meters, both on-street and in municipal parking lots—the Watertown Square Municipal Lot and the Wells Avenue Lot in Coolidge Square.
Credit cards can now be used to pay for parking. In the near future, mobile payment by cell phone will also be accepted. New parking fee is $1.00 per hour except in the Wells Avenue Lot and along Nichols Avenue, where
the fee will be $.50 per hour.
Credit card transactions and in the future mobile payment will have a $1.00 minimum fee and a service fee of 25 cents. Parking payment is required Monday through Saturday except holidays, from 8:00 AM to 8:00 PM.