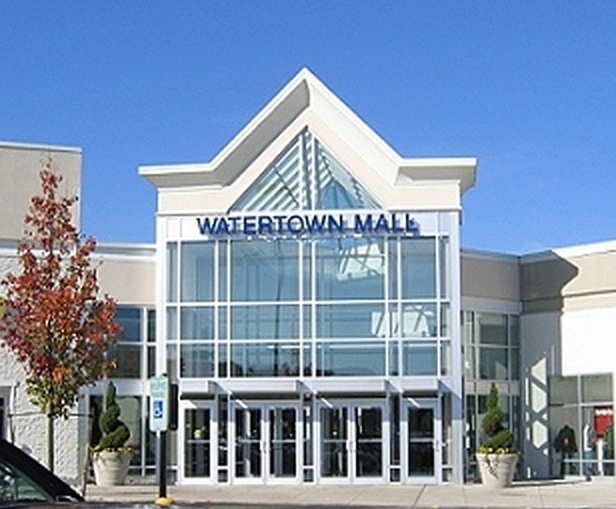 The following information was provided by the Watertown Mall:
While we're all inside during the cold month of January, the Watertown Mall is offering fun, take home craft kits! These wonderful Snowman Puppets, supplied by Watertown Families Together, are a delightful way to spend a snowy January day.
The kits come complete with puppet instructions, a popsicle stick, and the precut pieces to put together your very own puppet! The puppets will be available on mall pushcarts which are located near the front entrance of the mall and in the back hallway next to Target. Puppets will be available January 18th through January 31st, and are available while supplies last.
The kits will be first come, first serve, and we ask that craft kits are limited to one per person.
About the Watertown Mall
The Watertown Mall is wheelchair accessible and accessible by MBTA Bus routes 70 and 70A. Hours are Monday through Saturday 9:30 AM – 9:00 PM; Sunday 11:00 AM – 6:00 PM. For more information about this event and other Watertown Mall programs, such as our weekly Walking Club, please visit www.watertown-mall.com or contact the management office at 617-926-4968 x21.