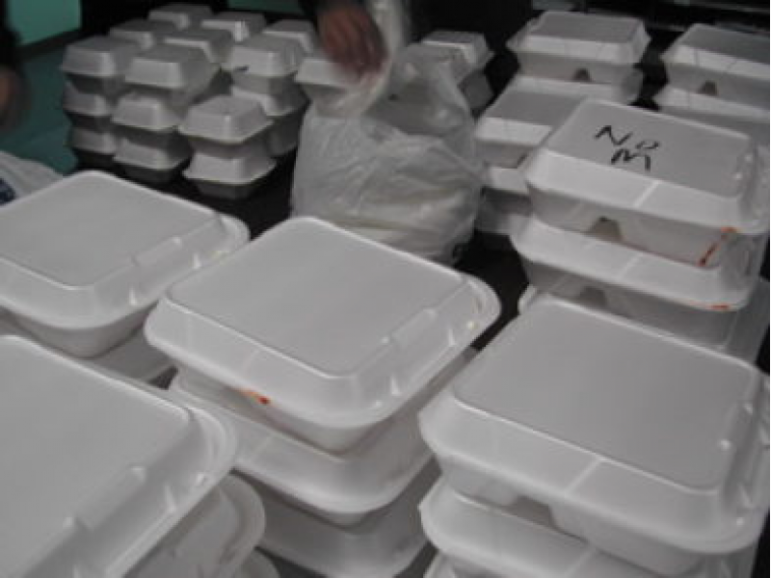 The Watertown Department of Public Works sent out the following announcement:
Styrofoam and Paper Shredding Event
Feb. 20, 2021, 9 a.m.–2 p.m.
124 Orchard St., Waterotwn
Bring your styrofoam and shredding only to the Department of Public Works at 124 Orchard St., Watertown, MA 02472 on Saturday, Feb. 20, 2021 from 9 a.m. to 2 p.m.
COVID-19 safety precautions: Masks and safe distancing is required. When you arrive on the site please observe signs and directions from staff in order to safely and orderly unload your vehicle.
There will be no standing or waiting, this is a drop and go event.
Please see the styrofoam flyer (click here) to see what is acceptable for recycling.