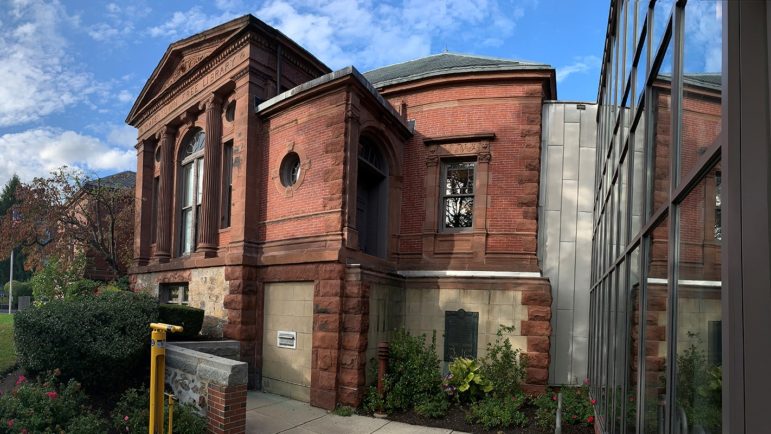 The Watertown Library sent out the following announcement about the survey on how accessible the materials and building are to all residents:
WFPL is committed to making our building and materials accessible to all. If you use the Watertown Free Public Library or Hatch Makerspace, please take a moment to complete our accessibility survey. Your responses will help us improve on our deficits as well as build upon our successes. 
Take the survey, either online or by printing it out, by clicking here.
If you choose to print the survey, please complete and return it to the Library. You may also type and email your responses to Caitlin Browne atcbrowne@watertown-ma.gov. Any responses received with identifiable information will be kept confidential.