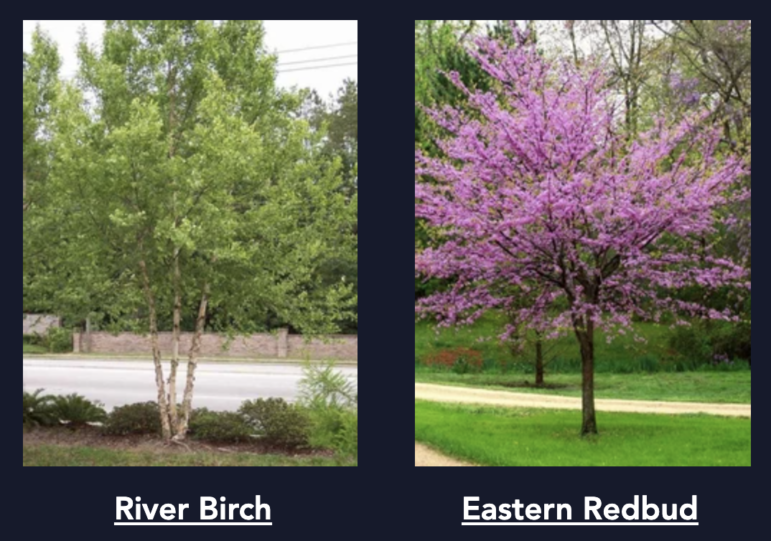 The following announcement was provided by the Watertown High School Environmental Club:
The Watertown High School Environmental Club needs your help to offset school paper usage in the community! During a normal school year, WHS uses up to 1.2 million sheets of paper, which is equivalent to 150 trees. The club has teamed up with Tree-Plenish to sponsor an event in which you can purchase a sapling for $5, and opt to have volunteers plant it in your yard. Tree-Plenish's mission is to create more sustainable schools by replenishing the environment with these lost resources. 
"As a member of the WHS Environmental Club, I am very proud to be working with Tree-Plenish to help our community," said Cooper Petrie. "These trees will not only make up for our annual paper usage but also, beautify our community."
In the past, the Watertown High School Environmental club has worked on initiatives towards raising money for the Australian wildfires through donations to zoos, as well as done much of the gardening in the high school's gardens. Despite the ongoing pandemic, the club is working hard to reach its goal of 150 trees planted throughout the community. To participate, Watertown residents can opt to have either a river birch or eastern redbud planted in their yard through the club's website before the site closes on March 10, so that club members are able to plant the trees on April 10.
"I am thrilled to be a part of the Environmental Club and Tree-Plenish collaboration this year! I have been advising the Watertown Environmental Club since 2014, and never before have I seen so many young people passionately working towards sustainability," explained Jennifer MacDonald, club coordinator and science teacher at Watertown High School. "It is exciting to see both high school and college students uniting to offset paper usage, combat climate change and advocate for a greener future. I am hopeful that our partnership can continue, and result in many local tree planting events in the coming years!"
The Environmental club is also looking for volunteers to sign up and help them plant the trees on April 10, as they continue to get the word out about the event. Interested community members can visit their Tree-Plenish page to support the initiative.