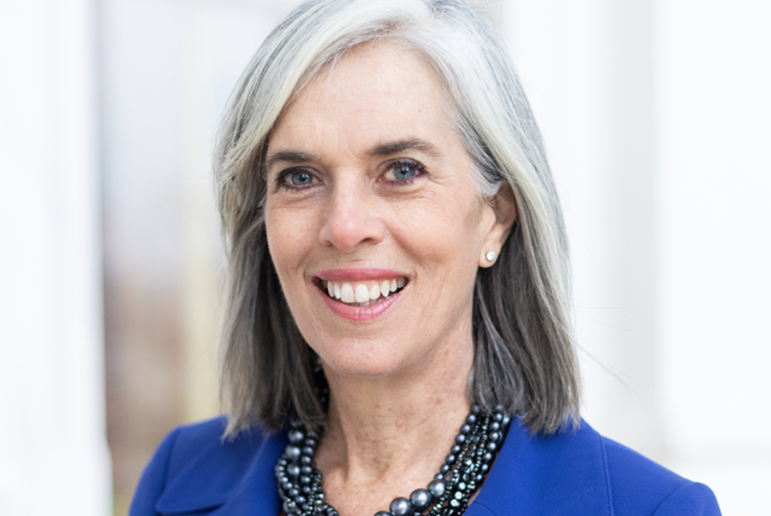 The following information was provided by the Newton Needham Regional Chamber:
We're excited to announce our 4th Annual Women in Government event, this year in partnership with the Waltham Chamber of Commerce.
Our guest speaker will be U.S. Congresswoman and Assistant Speaker of the HouseKatherine Clarkwho has served the Fifth District of Massachusetts since 2013, a diverse district comprised of 24 cities and towns that include Waltham, Weston and other parts of MetroWest.
Rep. Clark will speak to her experience as a state senator, state representative, general counsel for the Massachusetts Office of Child Care Services and policy chief for the state attorney general.
Join us to hear first-hand about Rep. Clark's journey to becoming thefourth highest ranking member of the US House of Representatives. We'll also have time for a few questions.
A conversation not to be missed.
Register by clicking here