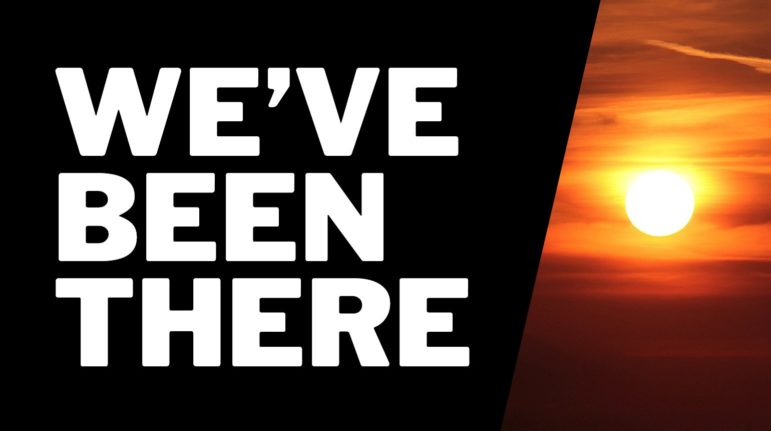 A program called "We've Been There: Conversations About Stress, Fatigue, Depression, Coping, and Everything in Between," the first in a series of programs focused on mental health and wellness will be held on Thursday, Feb. 25 at 6:30 p.m.
The event is hosted by the Watertown Library in conjunction with Wayside Youth & Family Network, the Watertown Police, Advocates Inc. and the Watertown Community Foundation.
Organizers sent out the following information:
Stressed, sad, exhausted? After a trying year, please join us as we discuss anything and everything that makes people feel isolated, sad, or anxious. You'll learn what help is available locally and how we can support ourselves and loved ones through difficult times.
Registration is not required. Join the session here: bit.ly/BeenThereFeb25 You may feel free to leave your video OFF, and/or or change your screen name if you'd like to remain anonymous.
This free Zoom session will be led by Stephanie Sunderland-Ramsey, Prevention Program Coordinator of Wayside Youth and Family Support Network and Melissa Duarte, Advocates' Co-Responding Clinician within the Watertown Police Department. This will be the first in a series of programs on mental health, co-sponsored by WFPL, Wayside, WPD, and the Watertown Community Foundation.
See the event page on Facebook by clicking here: https://www.facebook.com/events/245953457011505