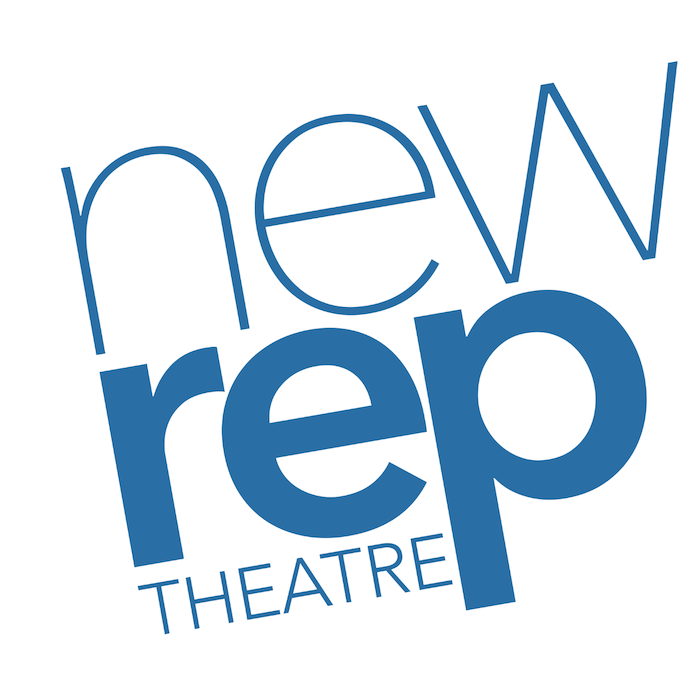 The following information was provided by New Rep Theatre:
New Repertory Theatre is thrilled to announce that they have received
funding through the Grants for Arts Project Fund from the National Endowment for the Arts in the amount of $25,000. These funds will be used to help support New Rep's newly commissioned Indigenous Moving Play, our upcoming 2-person production of Romeo & Juliet, as well as other programming to come.
The Grants for Arts Projects (GAP) awards range from $10,000 to $100,000 and cover these artistic disciplines: Artist Communities, Arts Education, Dance, Design, Folk & Traditional Arts, Literary Arts, Local Arts Agencies, Media Arts, Museums, Music, Musical Theater, Opera, Presenting & Multidisciplinary Works, Theater, and Visual Arts. In February 2020, the agency received 1,674 eligible GAP applications requesting more than $82.4 million in FY 2021 support.
Approved for funding are 1,073 projects totaling nearly $25 million, with grants recommended to 64% of all applicants and an average grant amount of $23,190. Grant guidelines and upcoming application deadlines are now available on the Arts Endowment website for organizations wishing to apply.
"The creativity and resilience of artists and arts organizations across the country have inspired Americans during this challenging year," said Arts Endowment Acting Chairman Ann Eilers. "These projects represent the vitality and perseverance of arts organizations small and large to overcome significant challenges, transform to new ways of engagement, and forge new relationships that benefit the diverse populations in neighborhoods and cities throughout the United States."
"We are delighted and honored to receive this generous grant from the NEA," says Jaclyn Dentino, Communications Director at New Repertory Theatre. "The performing arts industry continues to face challenging obstacles, and this grant will go a long way towards supporting our newly commissioned Indigenous Moving Play, our upcoming 2-person production of Romeo & Juliet, as well as other programming to come. This generous support from the NEA is very encouraging, and assures us that we are moving in the right direction with our dedication to equity and anti-racism. We are optimistic and hopeful for safely producing live theatre in the
future."
About the National Endowment for the Arts
Established by Congress in 1965, the National Endowment for the Arts is the independent federal agency whose funding and support gives Americans the opportunity to participate in the arts, exercise their imaginations, and develop their creative capacities. Through partnerships with state arts agencies, local leaders, other federal agencies, and the philanthropic sector, the Arts Endowment supports arts learning, affirms and celebrates America's rich and diverse cultural heritage, and extends its work to promote equal access to the arts in every community across America. Visit arts.gov to learn more.
About New Repertory Theatre
New Repertory Theatre is the award-winning, professional theatre company in residence at the Mosesian Center for the Arts in Watertown, MA. For over 35 years, New Rep has been a leader of self-produced theatre in greater Boston, producing contemporary and classic dramas, comedies, and musicals in the 340-seat MainStage Theater. New Rep is also dedicated to the development of new plays by producing regional and world premieres each season. New Rep produces its Classic Repertory Company, Page to Stage, Insider Experiences, and Spotlight Symposium Series. Annually, New Rep serves over 30,000 patrons, including 1,500 season
subscribers.
New Rep's Mission
New Repertory Theatre produces plays that speak powerfully to the vital ideas of our time.
What we do:
Through the passion and electricity of live theater performed to the highest standards of excellence, New Rep seeks to spark community conversations on crucial contemporary issues.
Our work expands and challenges the human spirit of both artists and audiences. We present world premieres, contemporary plays, and classic works in several intimate settings. Our productions are designed to be accessible to all. We are committed to education and enrichment for learners of all ages, with a special dedication to the creation of innovative in-school programming and outreach to underserved audiences. We embrace theater as the basis for enduring connections with our community and as a springboard for meaningful civic engagement.
New Rep is an active advocate for the arts and a major voice in the national dialogue defining the role of theater in our culture.