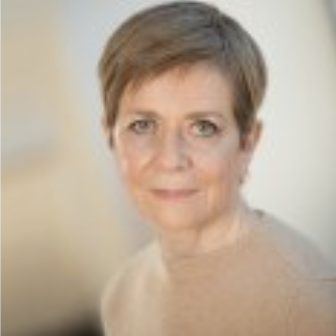 The following announcement was provided by the Watertown Health Department:
Dr. Barbara Beck, Watertown Board of Health Member was recently named a Fellow of the American Association for the Advancement of Science (AAAS). Election as an AAAS Fellow is an honor bestowed upon AAAS members by their peers. 
Dr. Beck was elected as an AAAS Fellow for "For meritorious contributions to the fields of toxicology and risk assessment, particularly for pioneering work on the evaluation of health risks of environmental chemicals."
Additionally, U.S. Environmental Protection Agency (EPA) recently announced her appointment to serve as Vice-Chair of the Science Advisory Board (SAB). Dr. Beck will continue her service as a Watertown Board of Health Member throughout her term as Vice-Chair of the SAB.
As Vice-Chair, she will be working on a broad range of environmental science and technology topics relevant to EPA's mission. Participation is a public service to the Agency and the country whereby SAB members and chairs help to ensure that Agency decisions are based on the best and most current science.
According to her Bio on the Gradient (her employer's) website: Dr. Beck is an expert in toxicology and in health risk assessment for environmental chemicals, especially metals and air pollutants, and is the author of over 100 book chapters and journal articles on these topics. She has performed site-specific and chemical-specific risk assessments, developed exposure and risk assessment methodologies, and has presented the results to different audiences including regulatory agencies, the US Congress, and the public.
Before joining Gradient, she was Chief of Air Toxics Staff for US EPA Region I. Prior to that she was a Fellow in the Interdisciplinary Programs in Health at the Harvard School of Public Health. She was a Visiting Scientist in the Molecular and Integrative Physiological Sciences Program in the Department of Environmental Health at the Harvard T.H. Chan School of Public Health through 2018. She is presently a member and vice-chair of the US EPA Science Advisory Board (SAB).
Please join us in congratulating Dr. Beck on her achievements.