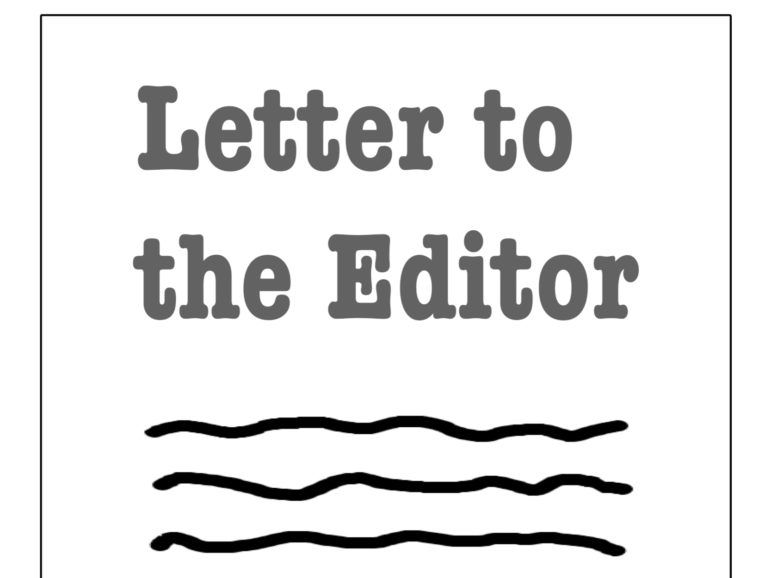 The following piece was provided by the Watertown Joint Police Reform Group:
Given the national dialogue about the disparate impact policing has had on people of color throughout our history, it should come as no surprise that Watertown is also impacted by systemic racism. For example, in 2018-19 Black residents were arrested at a rate 5-6 times their percentage of the Watertown population.
Watertown Joint Police Reform Group (WJPRG) is a coalition of four grassroots citizen groups that has been working on police reform proposals since last summer. The coalition comprises Uplift Watertown, Watertown Citizens for Black Lives (WCBL), the Kingian Response Team Working Group on Non-Violence Training, and the Kingian Response Team Working Group on a Watertown Police Department (WPD) Community Advisory Board. The group hopes to raise awareness among town residents of the practical ways that the WPD could address the disparate impacts of policing on people of color.
After analyzing several years of WPD data on citations and arrests, WCBL has determined that Watertown suffers from significant racial disparities in its policing. In a recent collaborative meeting of WCBL and the WPD, the WPD acknowledged that its own report states that "a review of field inquiry, arrest and citations statistics by race and gender reveal the following: […] African American individuals are overrepresented in all three categories."
In the spirit of the Kingian pledge to Listen-Learn-Grow-Act, the group conducted research and developed proposals that will be presented to the Town Council Public Safety Committee and the WPD in the following four areas:  
Regularly analyze data on policing activities, implement remedies to documented racial disparities, and ensure that WPD aligns its use of force and other policies with the new Massachusetts Police Reform Law.
Provide Kingian nonviolence and antiracism training to all WPD officers, and increase diversity, inclusion, and equity in the Police Department. 
Develop new, collaborative approaches to address common root causes of police calls and crime and reallocate budgets accordingly.
Create a voluntary WPD/Community Advisory Board or other official mechanism for community input.
WJPRG had been patiently awaiting the outcome of the state police reform effort before presenting its concerns, and can understand the priority given to addressing urgent needs of the COVID-19 pandemic. WJPRG was ready to present its work and proposals on WPD's services and operations to a Public Safety Committee meeting on February 26. Unfortunately, this meeting was postponed. The WJPRG looks forward to continued collaborative work with the WPD and the Town Council, including a rescheduled Public Safety Committee meeting as soon as possible. The WJPRG encourages everyone to attend and get involved.