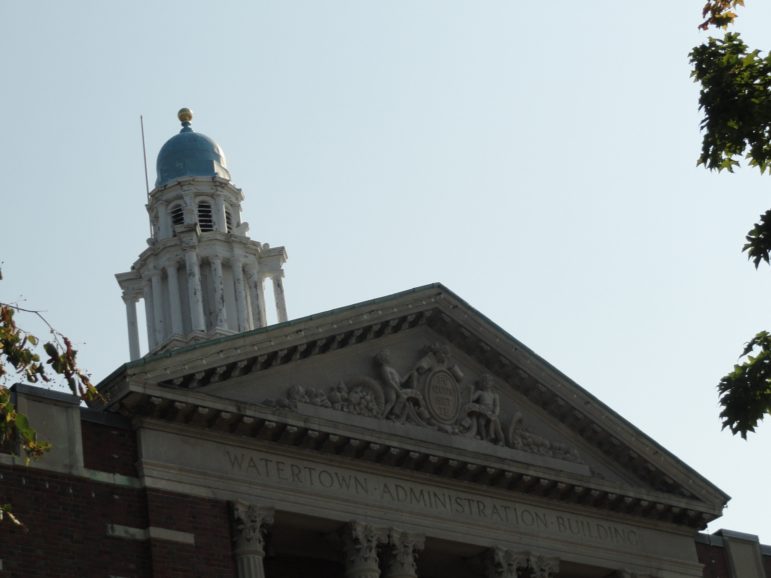 The following announcement was provided by Watertown Joint Police Reform Group:
The Joint Police Reform Group encourages community members to attend the upcoming meeting of the Town Council Public Safety Committee this Friday, March 12, from 4-6 pm. The official notice and Zoom link for the meeting are here. The Zoom link is https://watertown-ma.zoom.us/j/96451613926.
Please join the meeting to learn about our 10 proposed initiatives and share their own concerns about Public Safety.