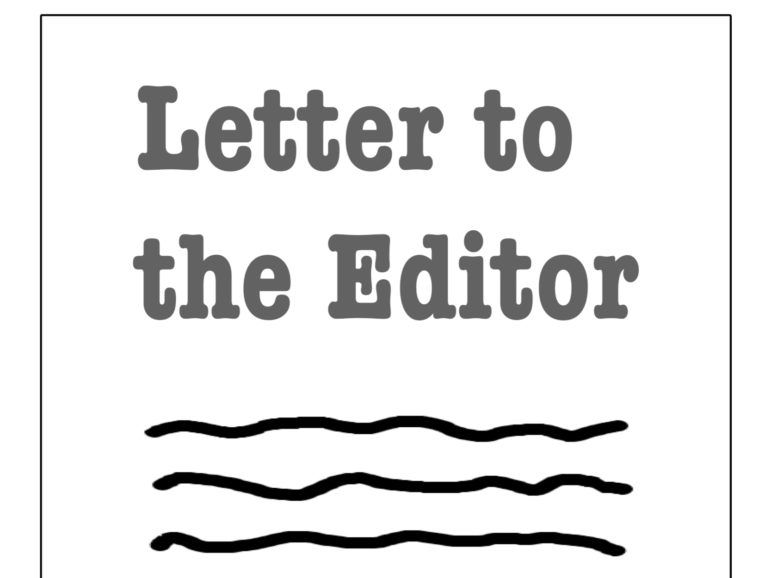 The following letter was sent by a group of Watertown parents called WPS Parents for Moving School Forward:
While school districts across Massachusetts are presenting their communities with joyous plans to return elementary students to school full time by the state required date of April 5 or earlier, Watertown is setting itself up to again lag behind in providing students access to public school.
Our community has been informed of a plan that would put elementary students in school for only half days starting April 5 until an eventual return to full time April 26. As this approach is contrary to the back to school full time by April 5 mandate that the MA Department of Elementary and Secondary Education (DESE) has recently announced, WPS is now in the process of asking DESE is this is allowable. As best as we can understand, WPS is arguing to DESE that if we do half days for most of April, but regular full days for the rest of the year after that, then over the full 10 weeks remaining we will end up with an average that meets the state minimum hourly per-day requirements and therefore should be permitted to delay full time return.
Whether DESE allows this or not, it is a bad choice for the students of Watertown. Barely meeting the minimum standards should not be considered acceptable at any time, and especially not when our students have not had the benefit of full in-person school in over a year. Compounding the school deficit that this plan would grow, we heard at the last School Committee meeting that the elementary and middle school students have been receiving below minimum state structured learning time requirements for hybrid school. Watertown students need more school, not less.
Kids have lost so much the past year, depriving them of school in the afternoon for an extra two weeks is unnecessary and contrary to a rapidly growing mountain of evidence regarding the social, emotional, and academic harm children have endured from not having access to their schools. If returning gradually is important, then we should increase in-person time before the April 5 deadline DESE has given school districts. This was suggested by School Committee members at the last meeting and is certainly something we would support.
The scheme to delay full return, but still make the state-mandate minimum standard for learning hours, also rests on the unknowable assumption that it will definitely be possible to operate schools at full day the entire remaining school year once WPS allows students to go back full day. While we all hope this will be the case, we also all know nothing is guaranteed. There are sanctions for districts that fail to achieve the minimum standards and they include school in
the summer and the loss of Chapter 70 money from the state. Risking these sanctions just in order to deny Watertown elementary students two weeks of school in the afternoon does not make sense.
School is essential. It's not supposed to be cancelled in the afternoon for two weeks so students can get used to being there gradually. Our kids are chomping at the bit to return to school full time. Their well-being calls for a return to school full time as soon as possible. We ask our School Committee reject unnecessary delays that have nothing to do with health or safety, and return our students to their schools full time April 5 or sooner.

WPS Parents for Moving School Forward