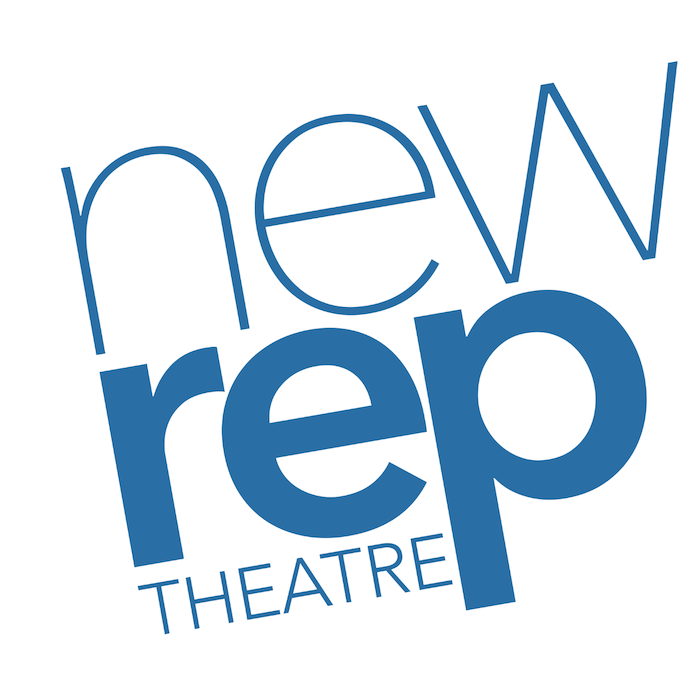 The following announcement was provided by New Rep Theatre:
New Repertory Theatre presents a professional recording of Unveiled, a provocative one-woman show written, preformed, and recorded by Rohina Malik, to be shared digitally with New Rep audiences for a limited time only.
Previously produced in cooperation with the Greater Boston Stage Company in New Rep's Blackbox Theater in 2018, this beloved and important production can be viewed from the comfort and safety of your home between April 2-18, 2021. Tickets for this digital production will be on sale in mid-March. More information about Unveiled can be found
at https://www.newrep.org/productions/unveiled-digital/.
"We are so thrilled to bring back the critically acclaimed New Rep favorite, Unveiled in arevived digital platform," shares New Rep's Communications Director, Jaclyn Dentino. "Unveiled give us an opportunity to safely engage with our audiences, as well as to interact with our community and artists, while providing a unique theatre experience from your favorite device. We hope that audiences who remember the 2018 production and those who are new to Unveiled both experience the power of this production."
About Unveiled
Racism. Hate crimes. Love. Islam. Culture. Language. Life. Five Muslim women in a post-9/11 world serve tea and uncover what lies beneath the veil in this critically acclaimed one-woman show.
Artistic Bios
Rohina Malik (she/her/hers, Playwright & Performer) is an award-winning Chicago playwright, actress and solo performance artist. She was born and raised in London, England, of South Asian heritage. Her critically acclaimed one-woman play UNVEILED has been presented at theaters across the United States. Malik's plays THE MECCA
TALES and YASMINA'S NECKLACE were both nominated for a Joseph Jefferson Award for Best New Play.
She is a Resident Playwright Emeritus at Chicago Dramatists and an Artistic Associate at Voyage Theater Company in NYC. Malik was selected to receive the 2018 Lee Reynolds Award, given annually to a woman active in any aspect of theater whose work has helped to illuminate the possibilities for social, cultural, or political change. Malik's plays have been produced at The Goodman Theater, Crossroads Theater NJ, Chicago Dramatists, Next Theater, Brava Theater, Voyage Theater Company, 16th Street theater, Victory Gardens theater, Silk Road Rising, Theater Project Baltimore, Mustard Seed Theater, New Rep theater, the Greater Boston Stage Company, Water Tower Theater in Dallas, Premiere Stages in NJ and San Diego Rep. Rohina is a proud member of the Dramatists Guild of America.
https://rohinamalik.weebly.com
About New Repertory Theatre
Founded in 1984, New Rep is an award-winning professional theater located on the historic Arsenal on the Charles campus, a vibrant cultural hub in Watertown, Massachusetts featuring ample free parking and restaurant dining.
In residence at the Mosesian Center for the Arts, New Rep stages contemporary and classic plays and musicals, including world premieres, that awaken the heart, challenge the mind, and expand the human spirit. We mount productions in two fully accessible performance spaces: the state-of-the-art 340-seat MainStage Theater and the intimate 90-seat BlackBox Theater, which provide excellent views from every seat. New Rep embraces theatre as the basis for enduring connections with our community. Through entertaining, innovative, and thought-provoking live theatre performed at the highest standards of excellence, we seek to spark community conversations about the
crucial issues of the day. Our Post-Show Talk-Abouts provide opportunities for audiences of all ages and backgrounds to explore a play's themes with esteemed experts and seasoned dramaturgs.
New Rep has long been an active advocate for the arts and a major voice in the national dialogue defining the role of theater in our culture. New Rep is now at the vanguard of a momentous drive to develop anti-racist theater practices in the Greater Boston community. We aim to create an authentic sense of belonging for artists and audiences alike. 
New Rep's Mission
New Repertory Theatre produces plays that speak powerfully to the vital ideas of our time.
All creative bios are available at www.newrep.org